Six Surprising Facts About Retirement Confidence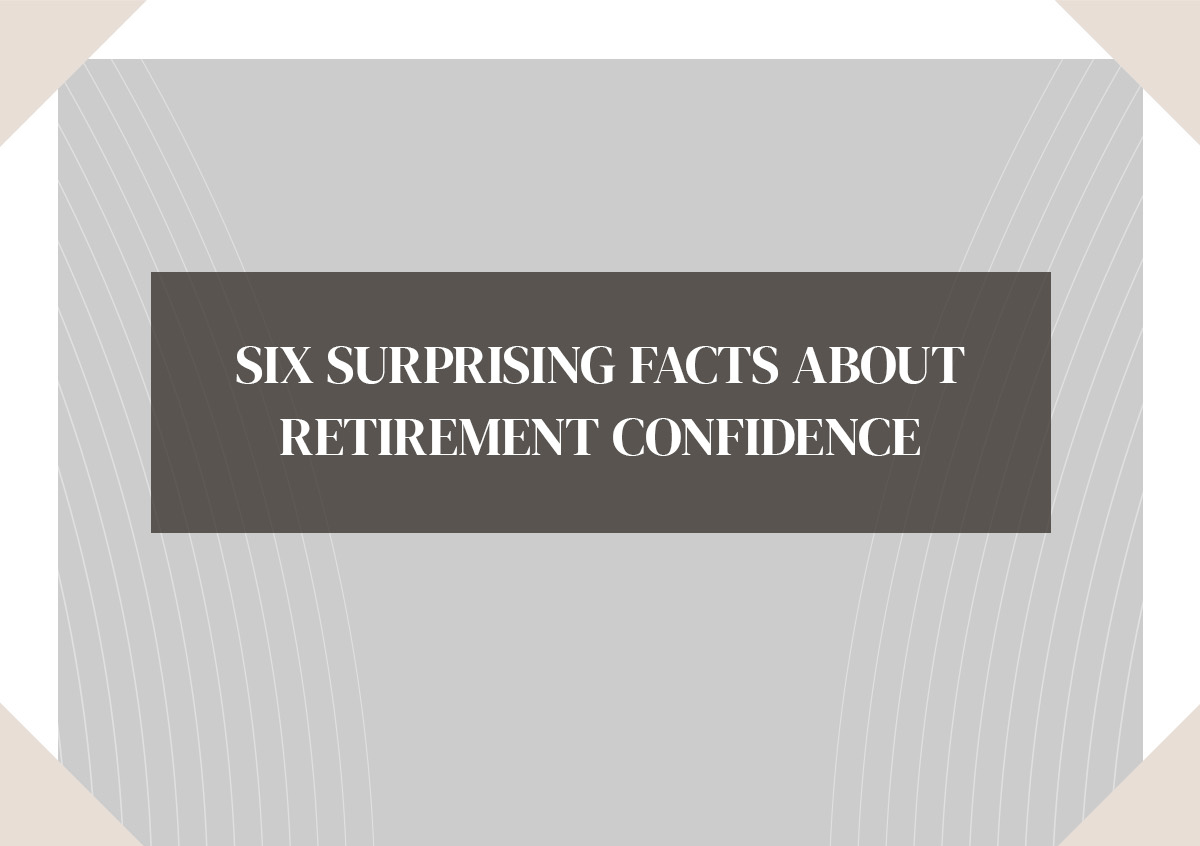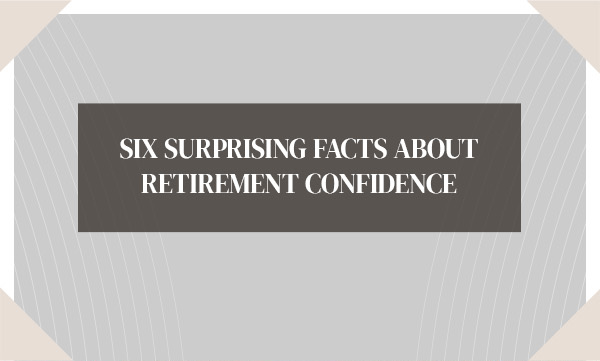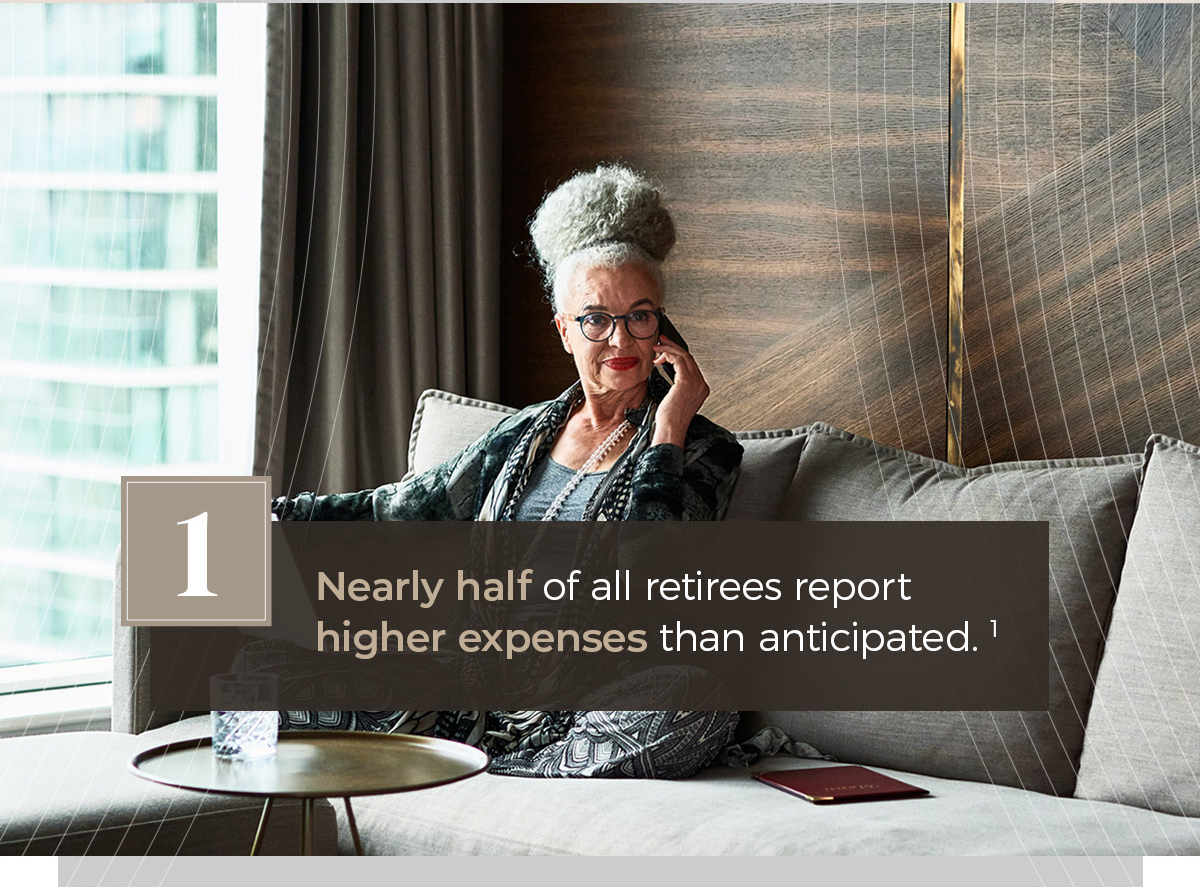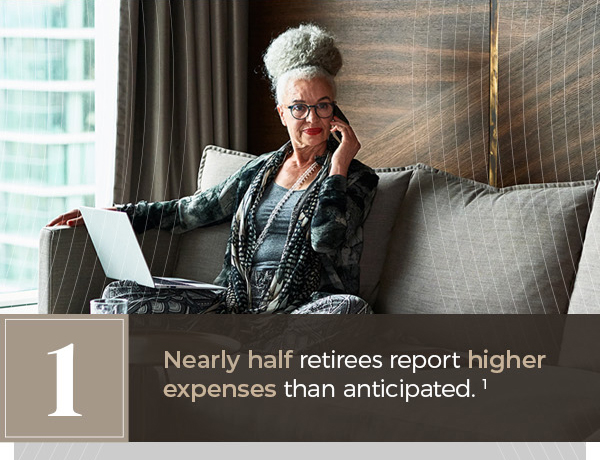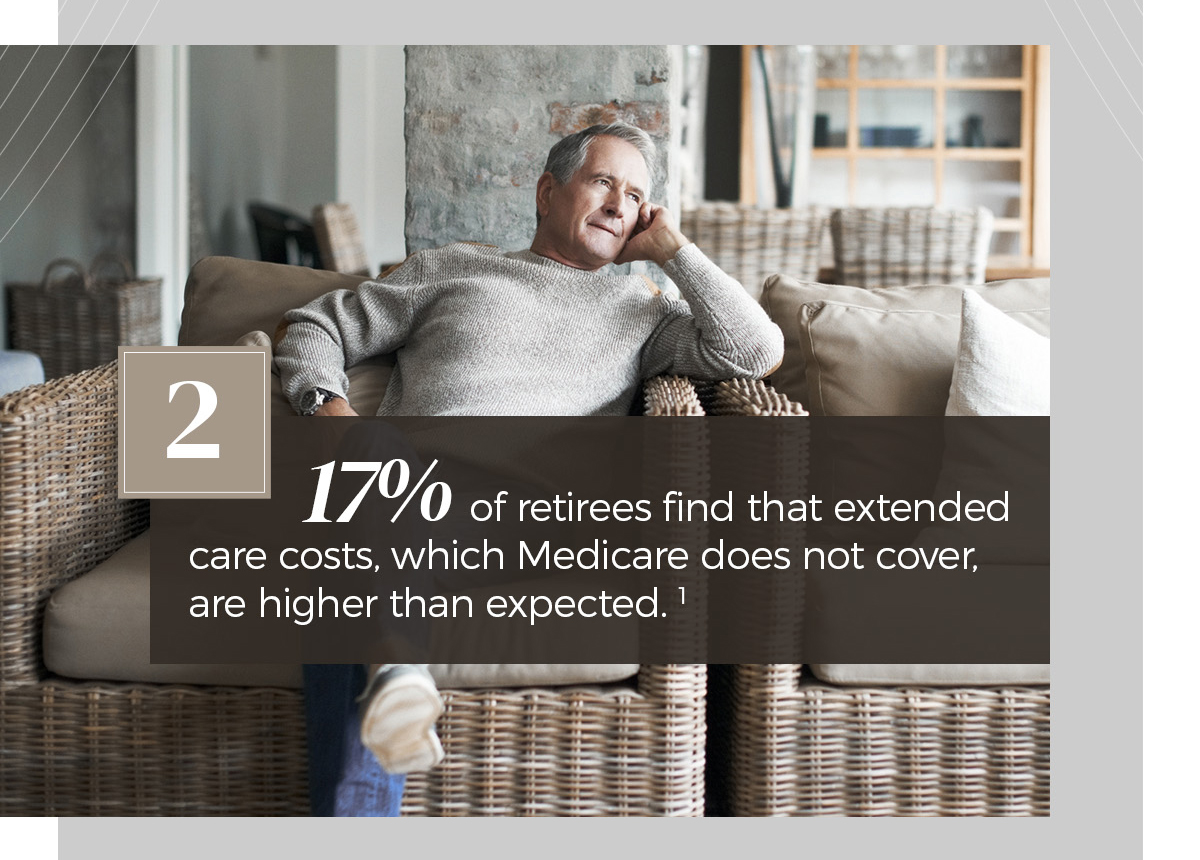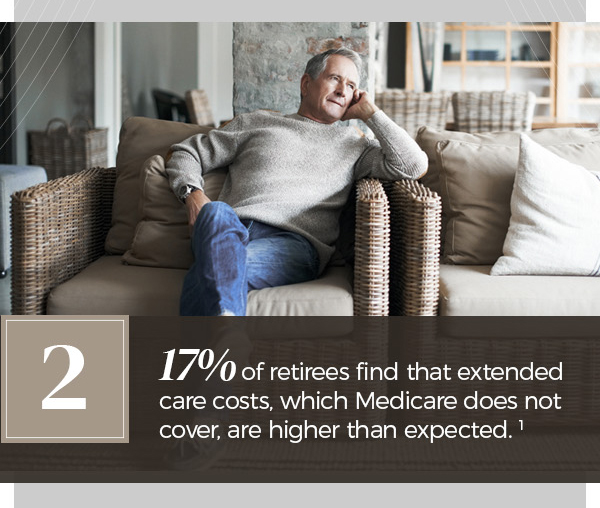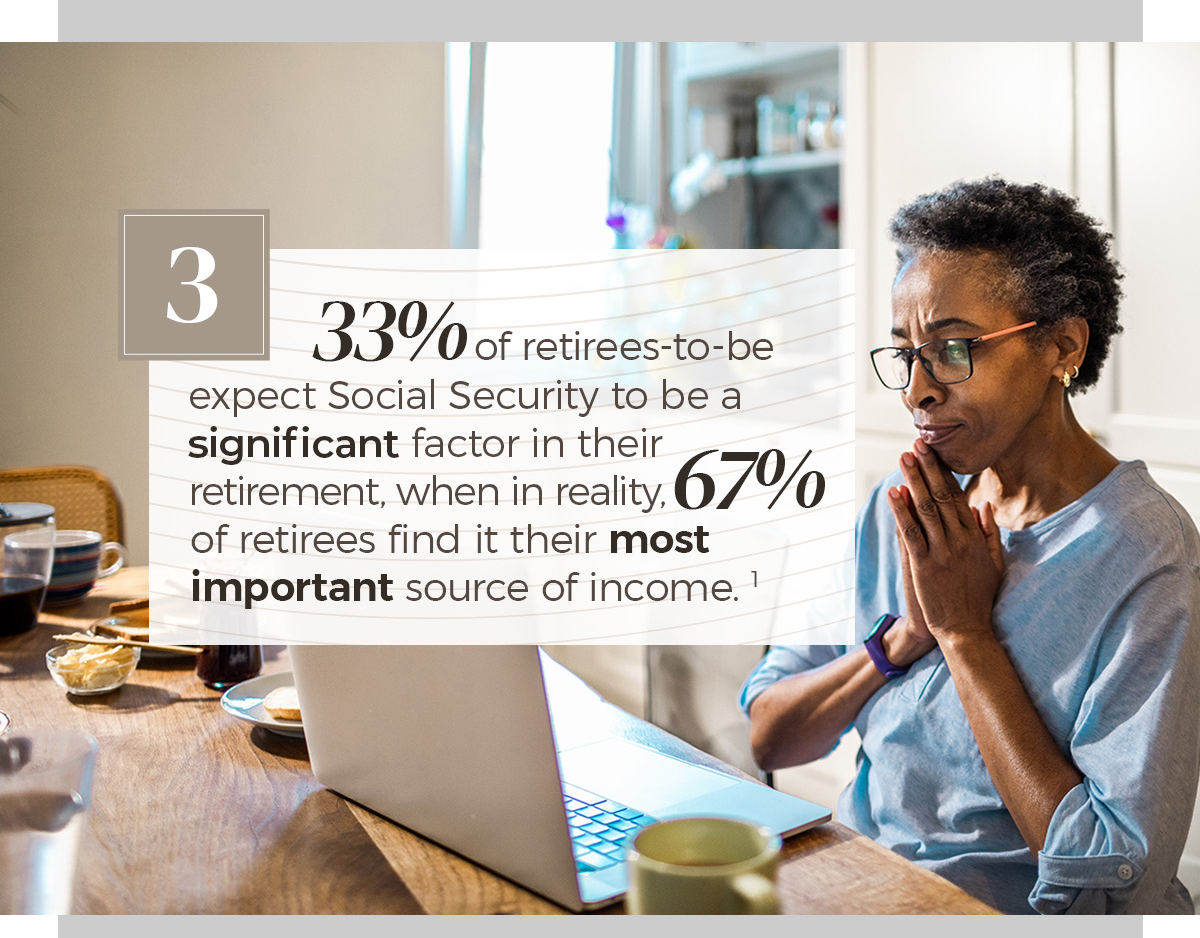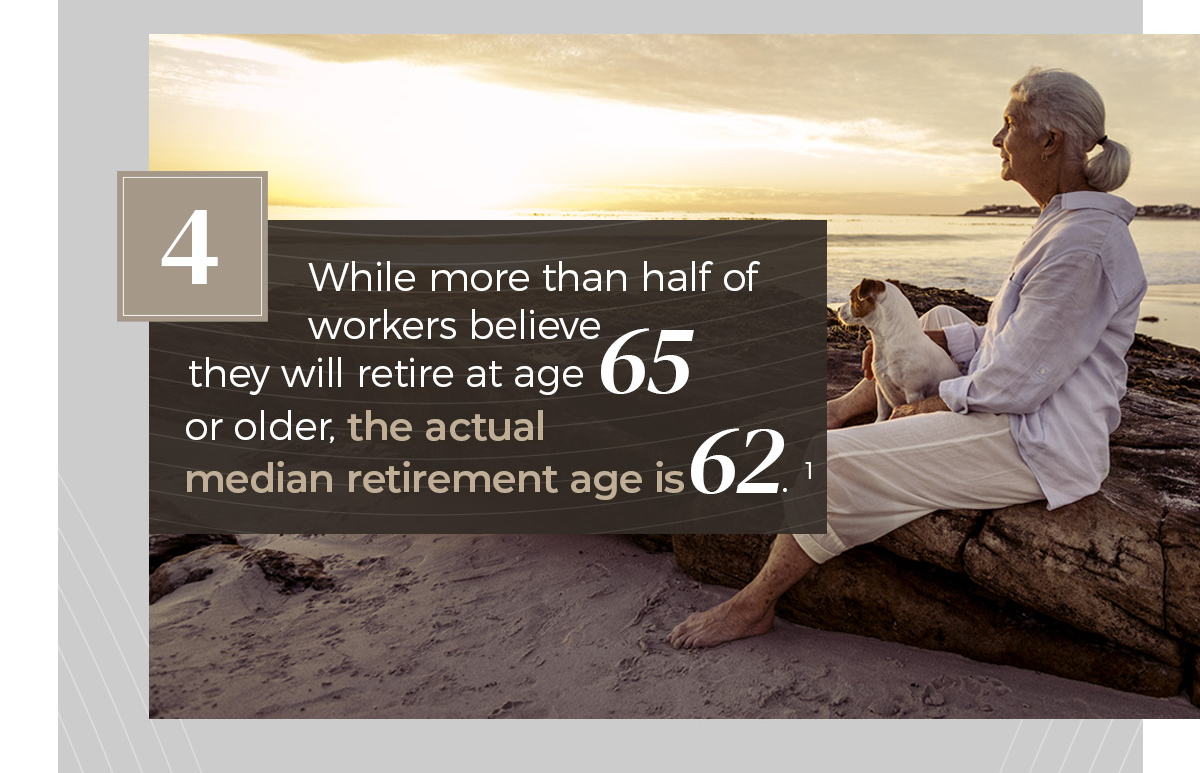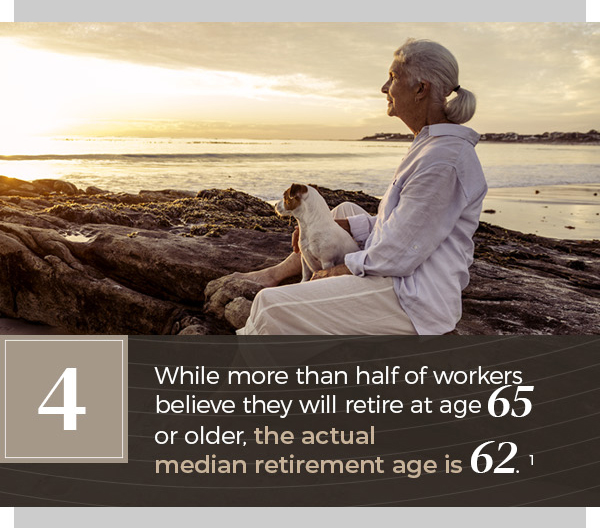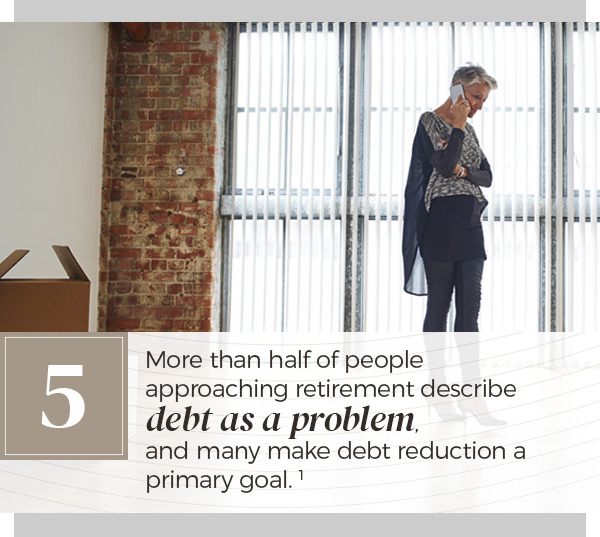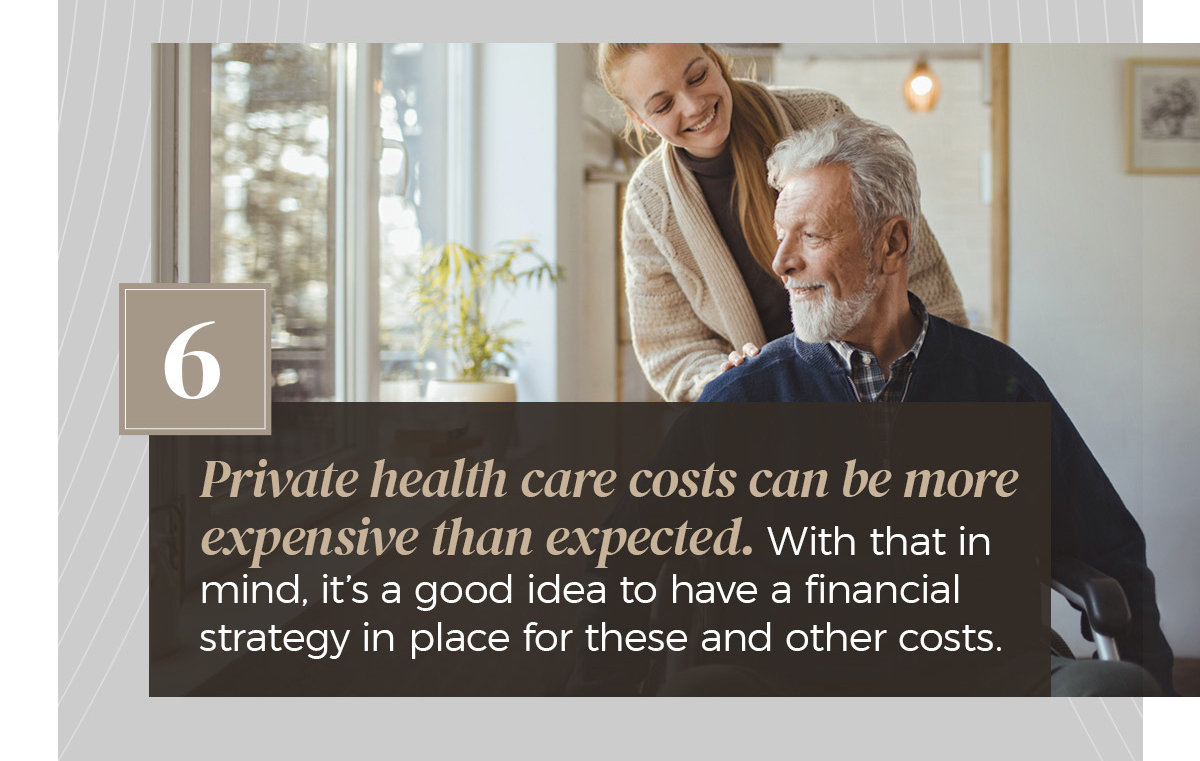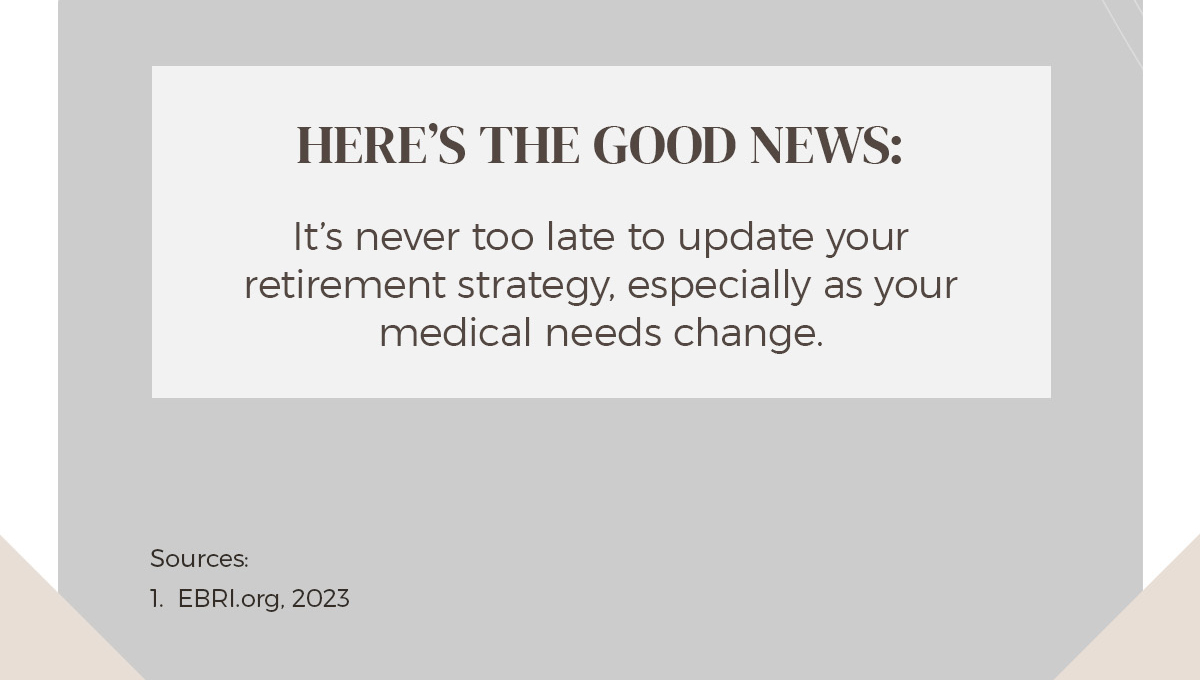 Related Content
Life insurance proceeds are generally tax-free. But not in all cases.
Applying the principle of self-care, of mindfulness, to your financial life can make a significant difference for the better—not just in how you handle your personal finances on a daily basis...
This calculator can help you estimate how much you may need to save for retirement.