Choose Your Own Retirement Adventure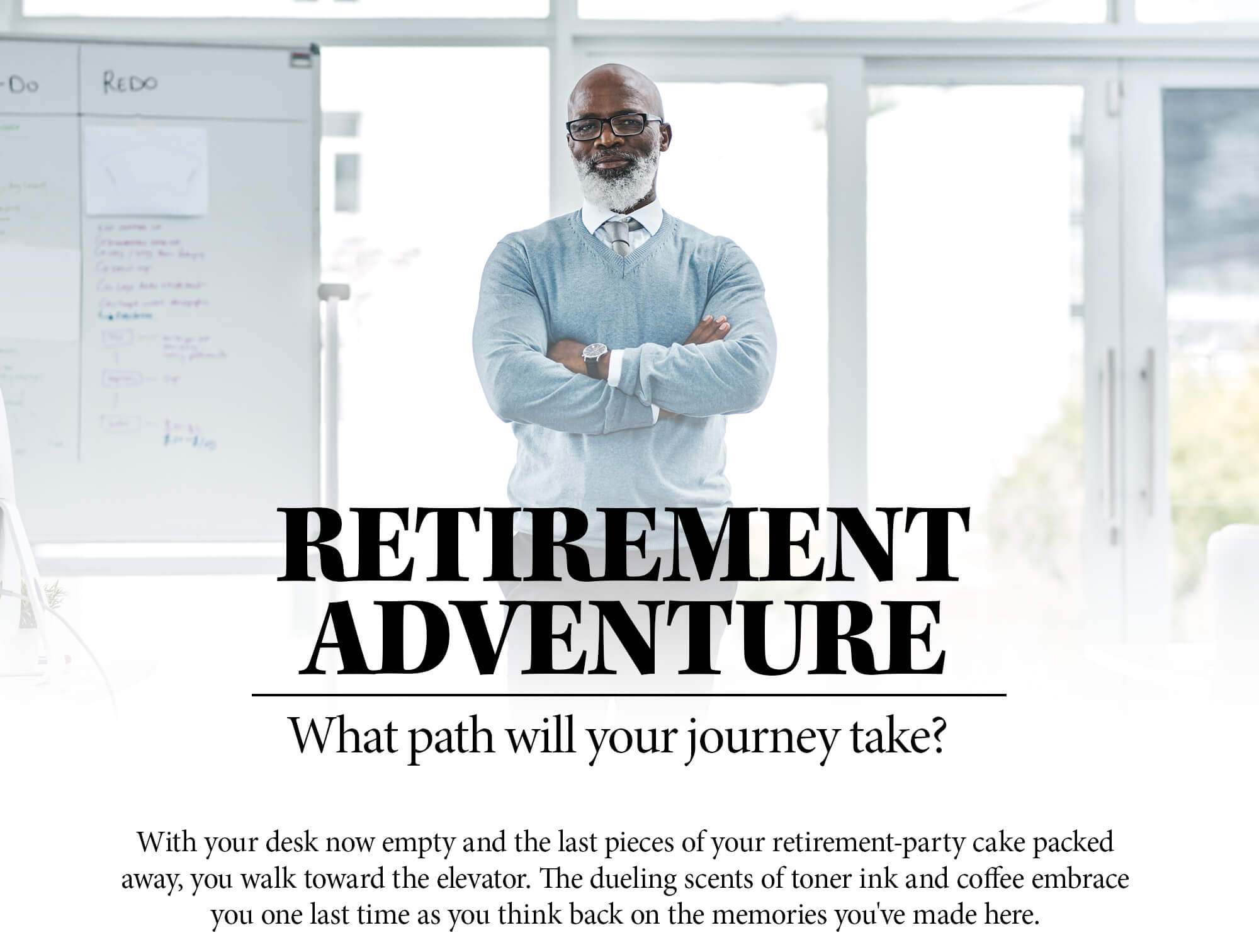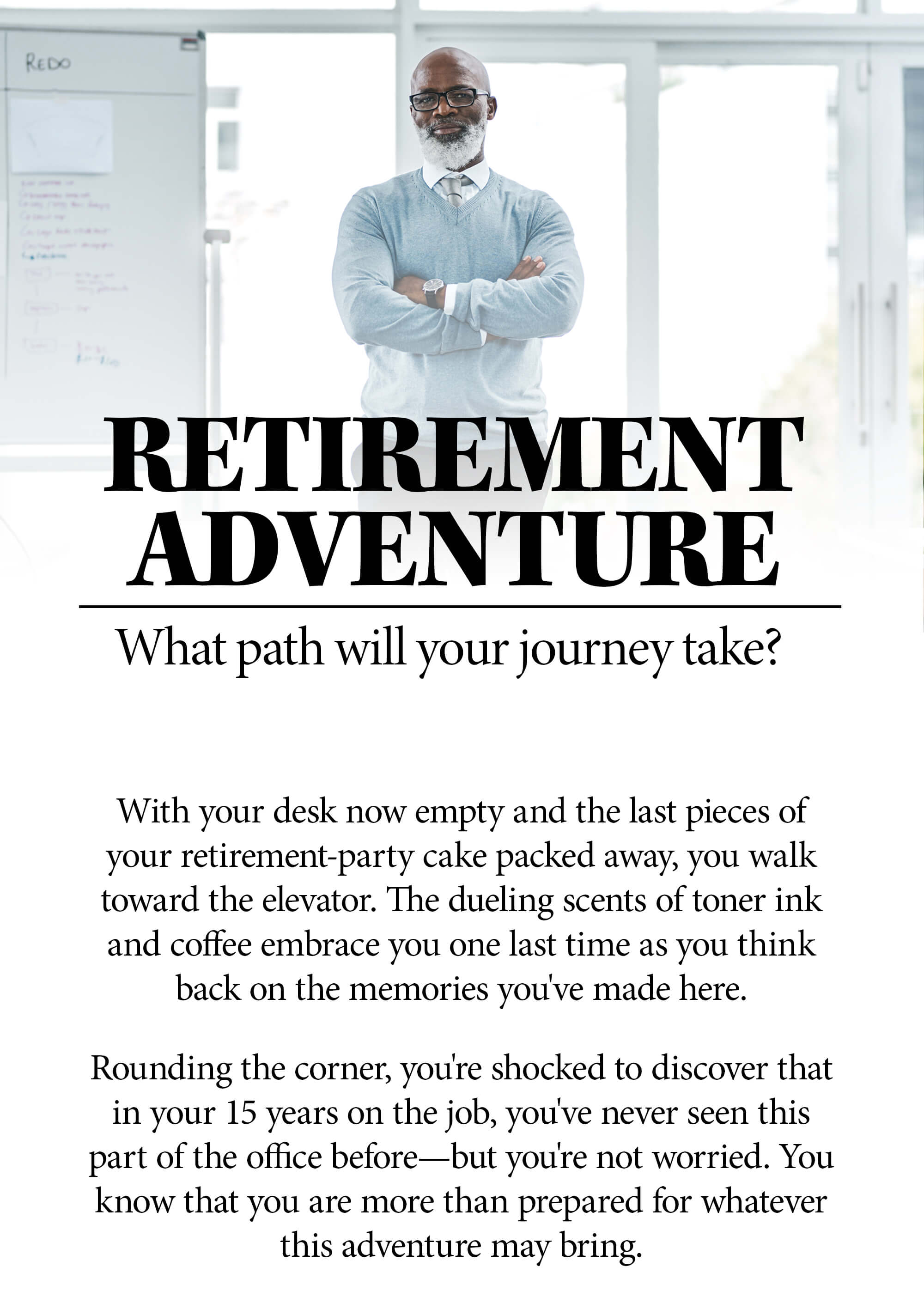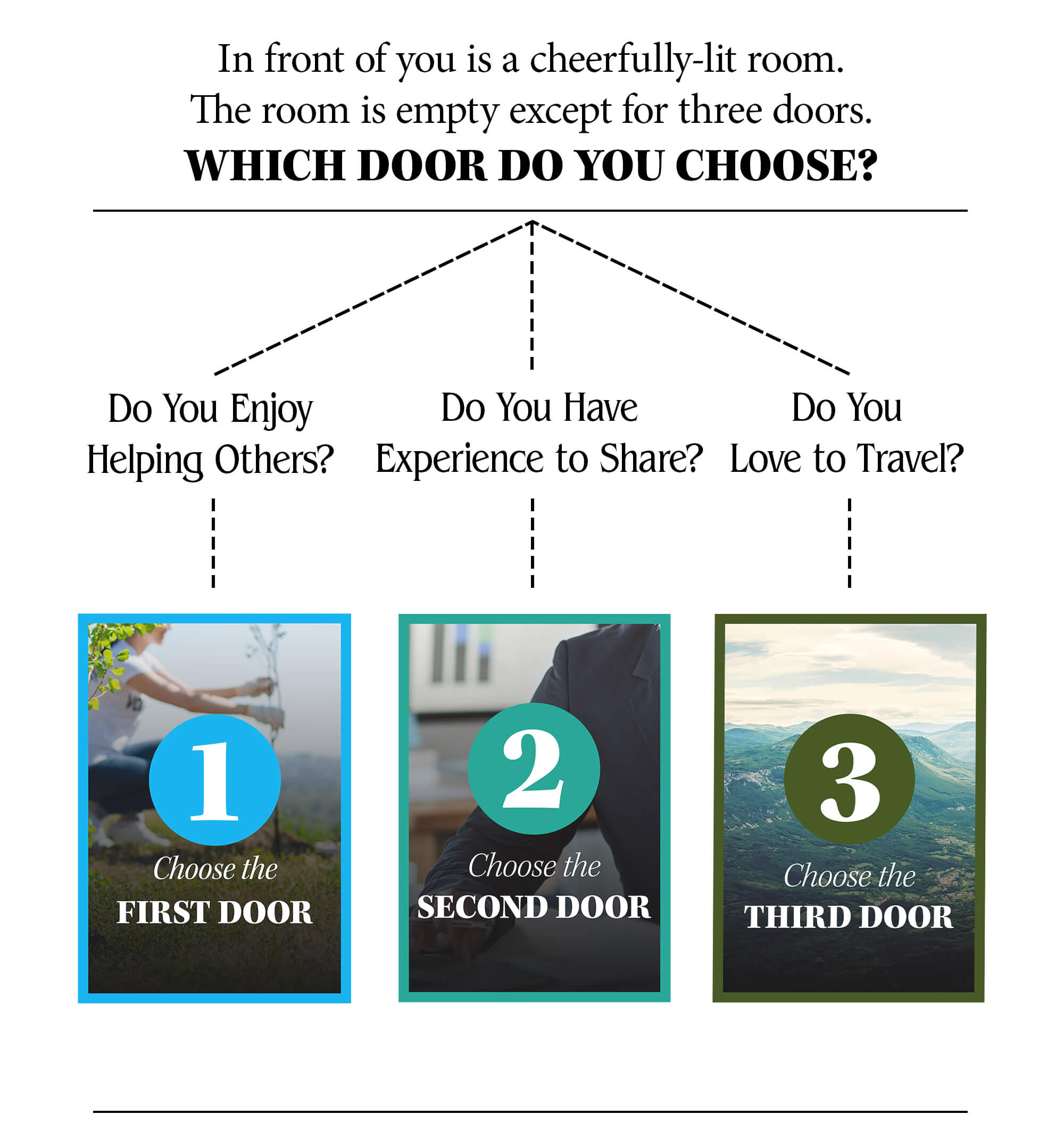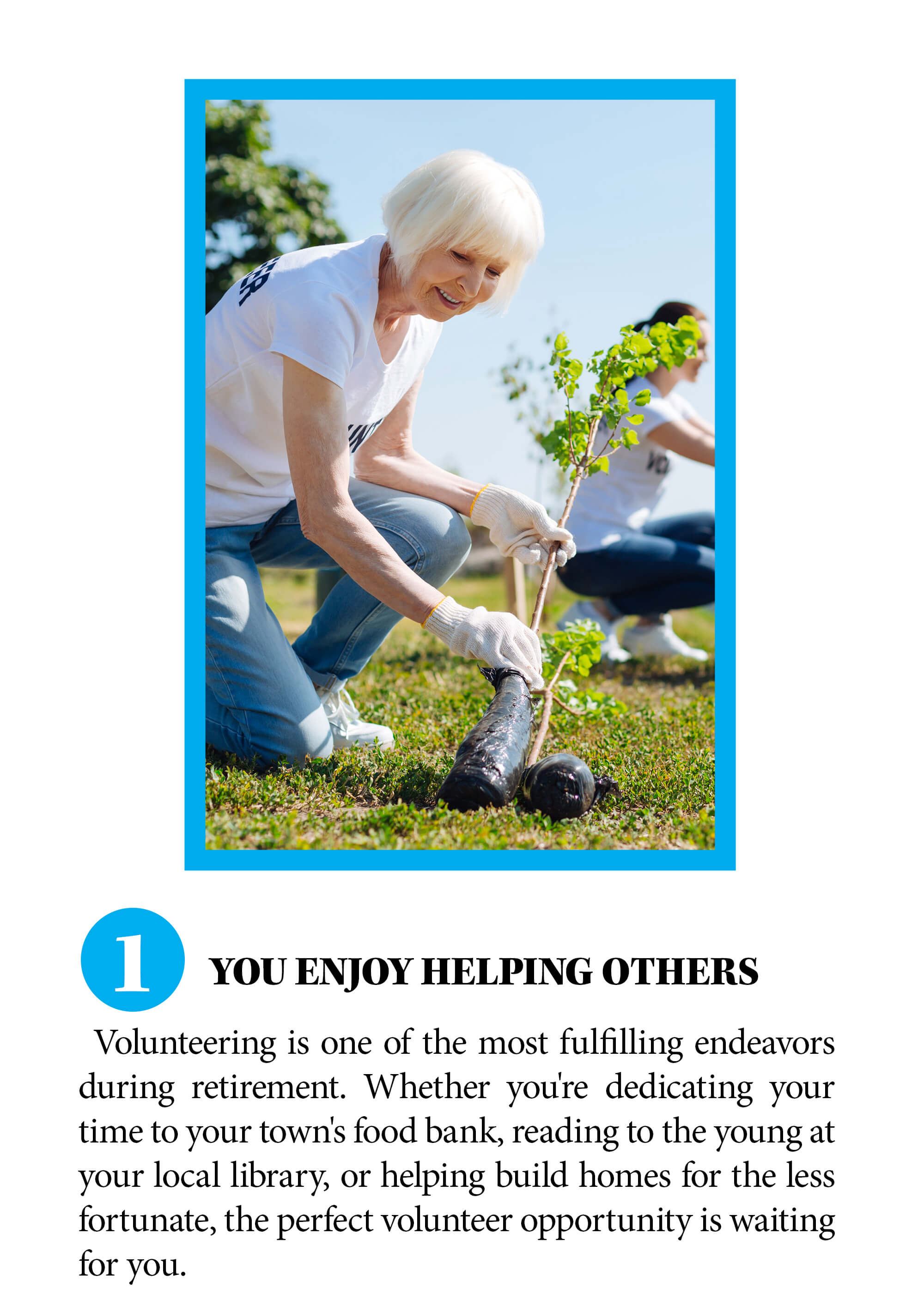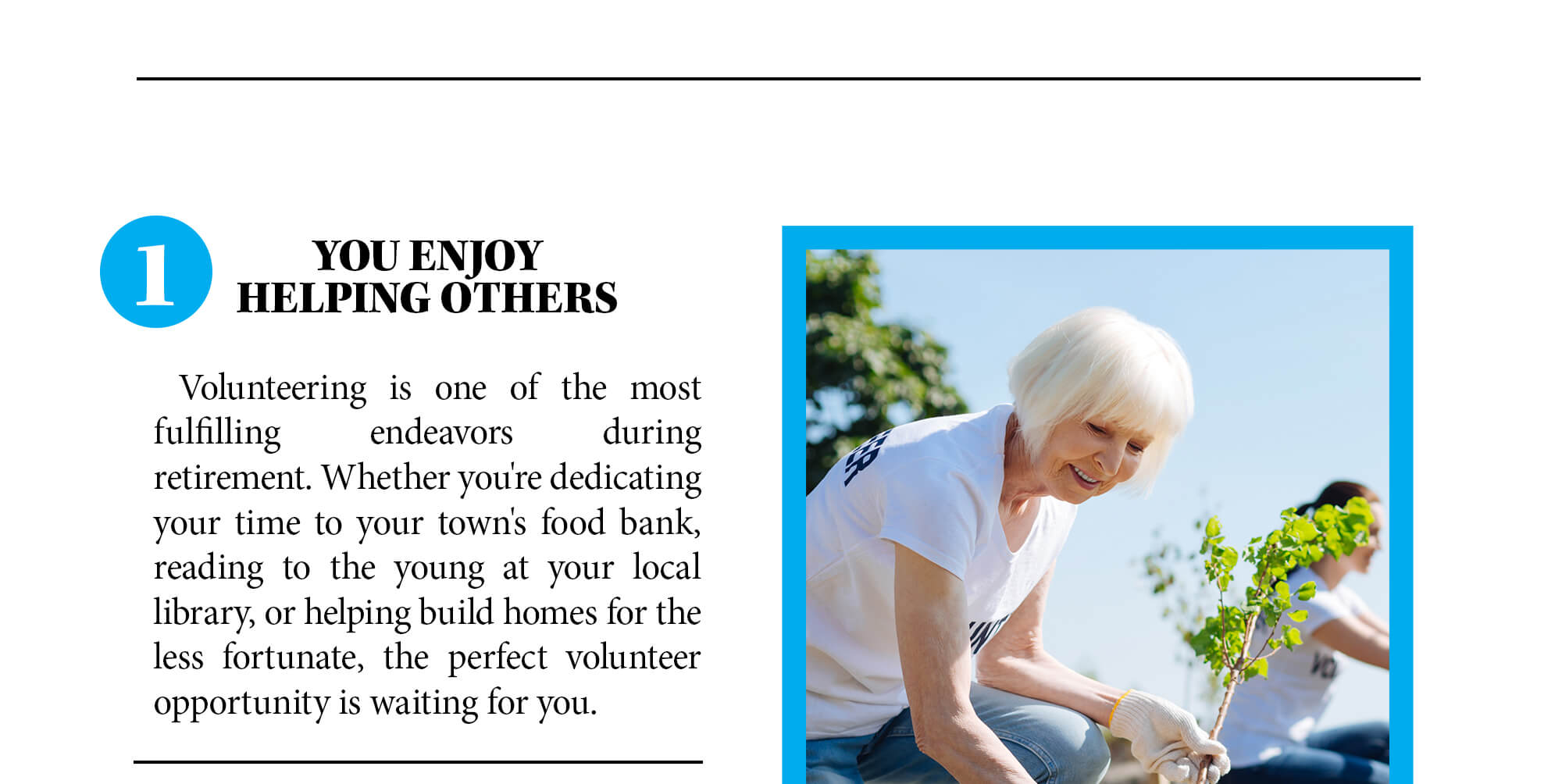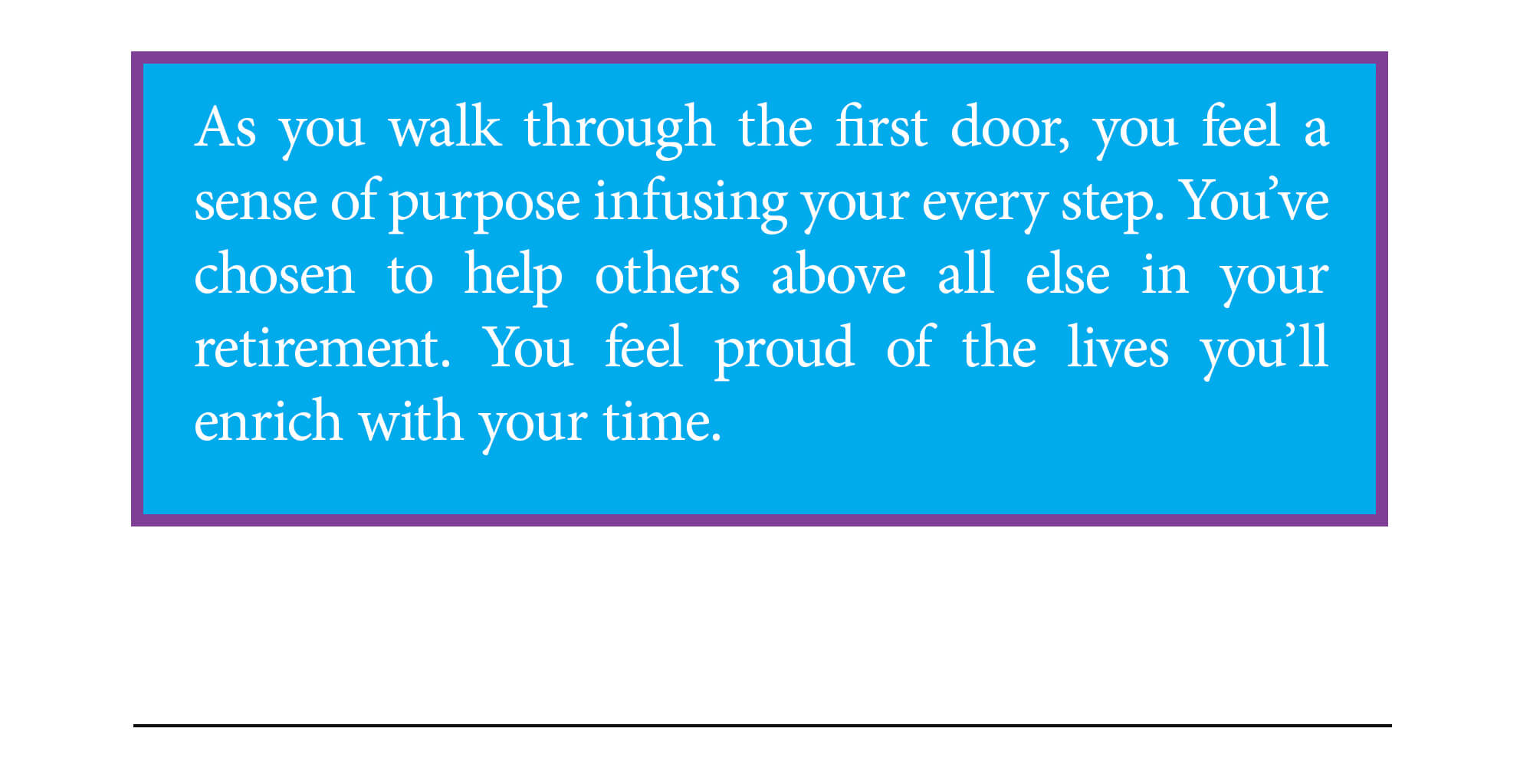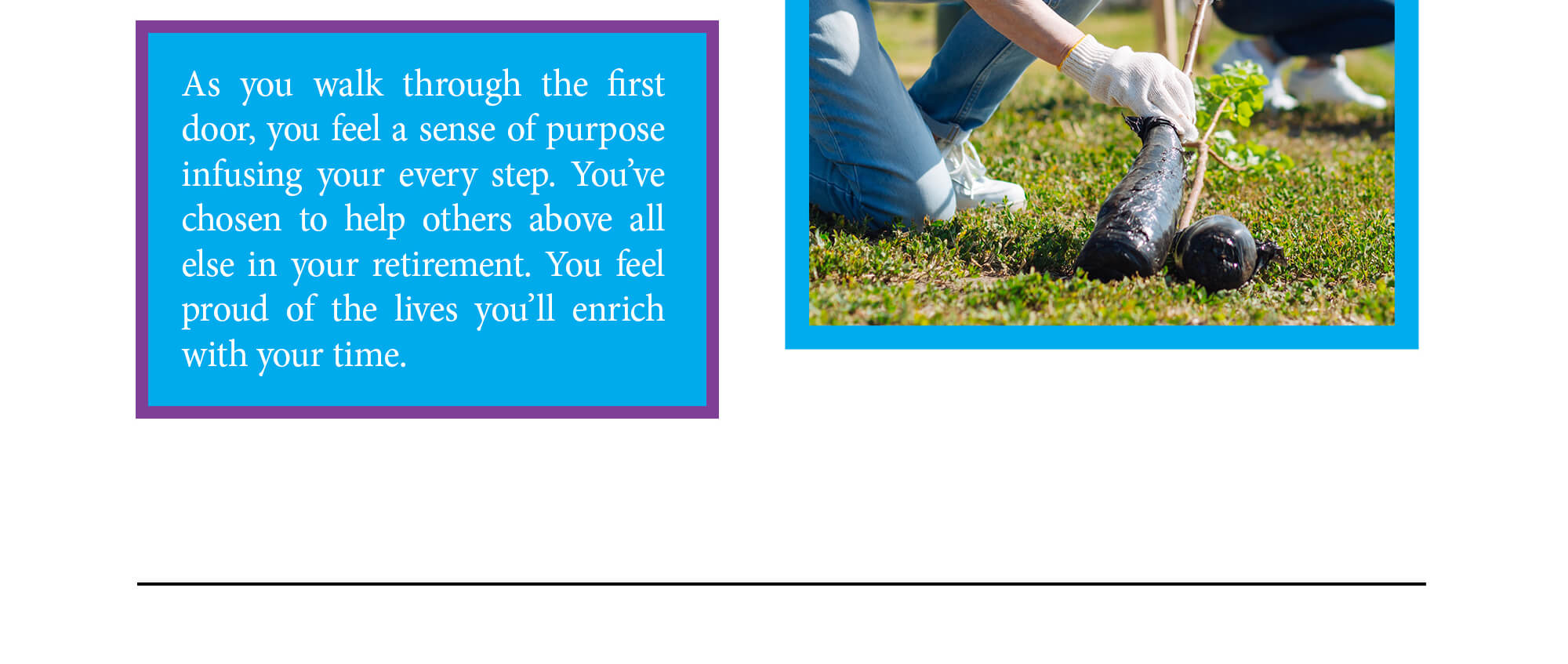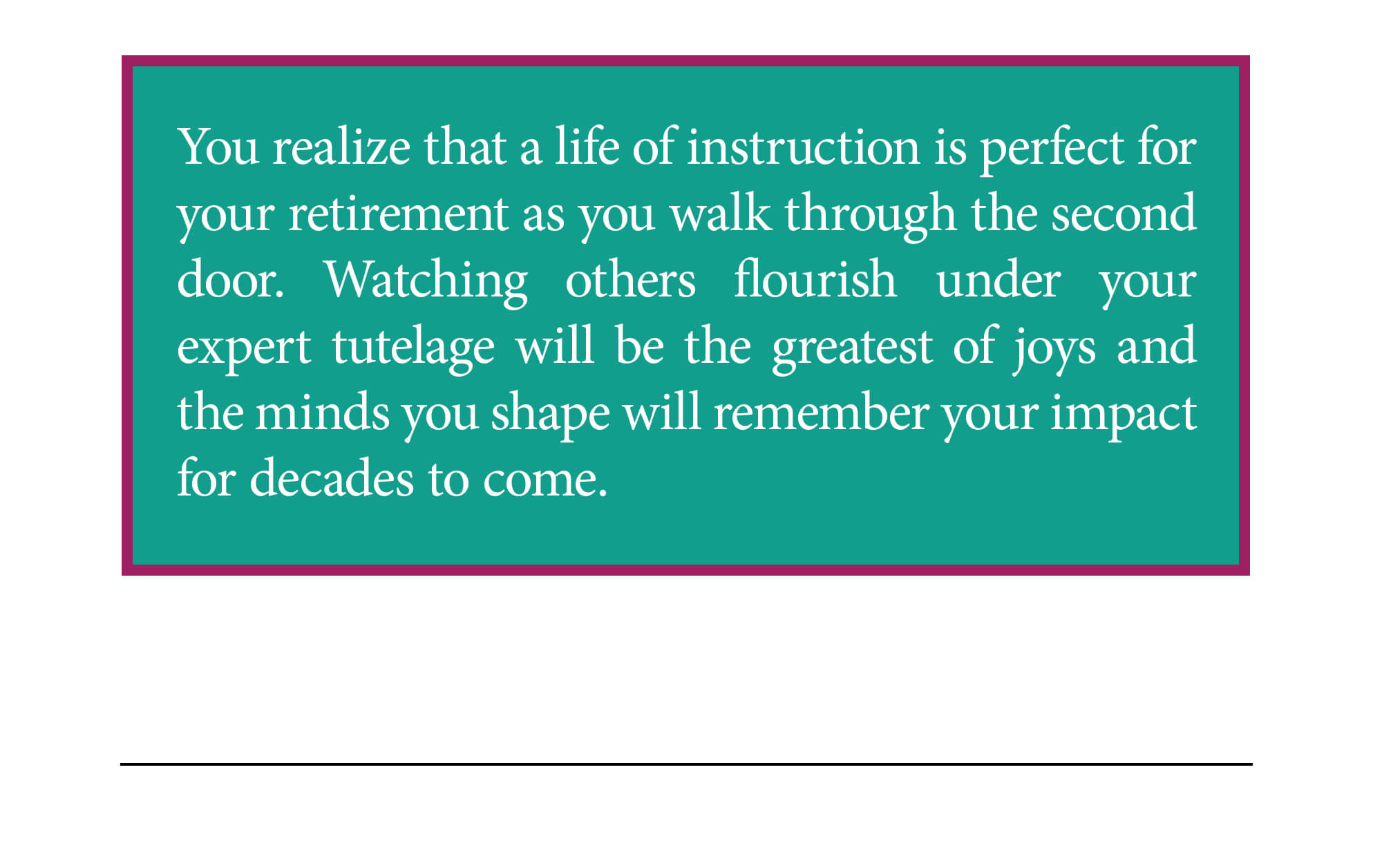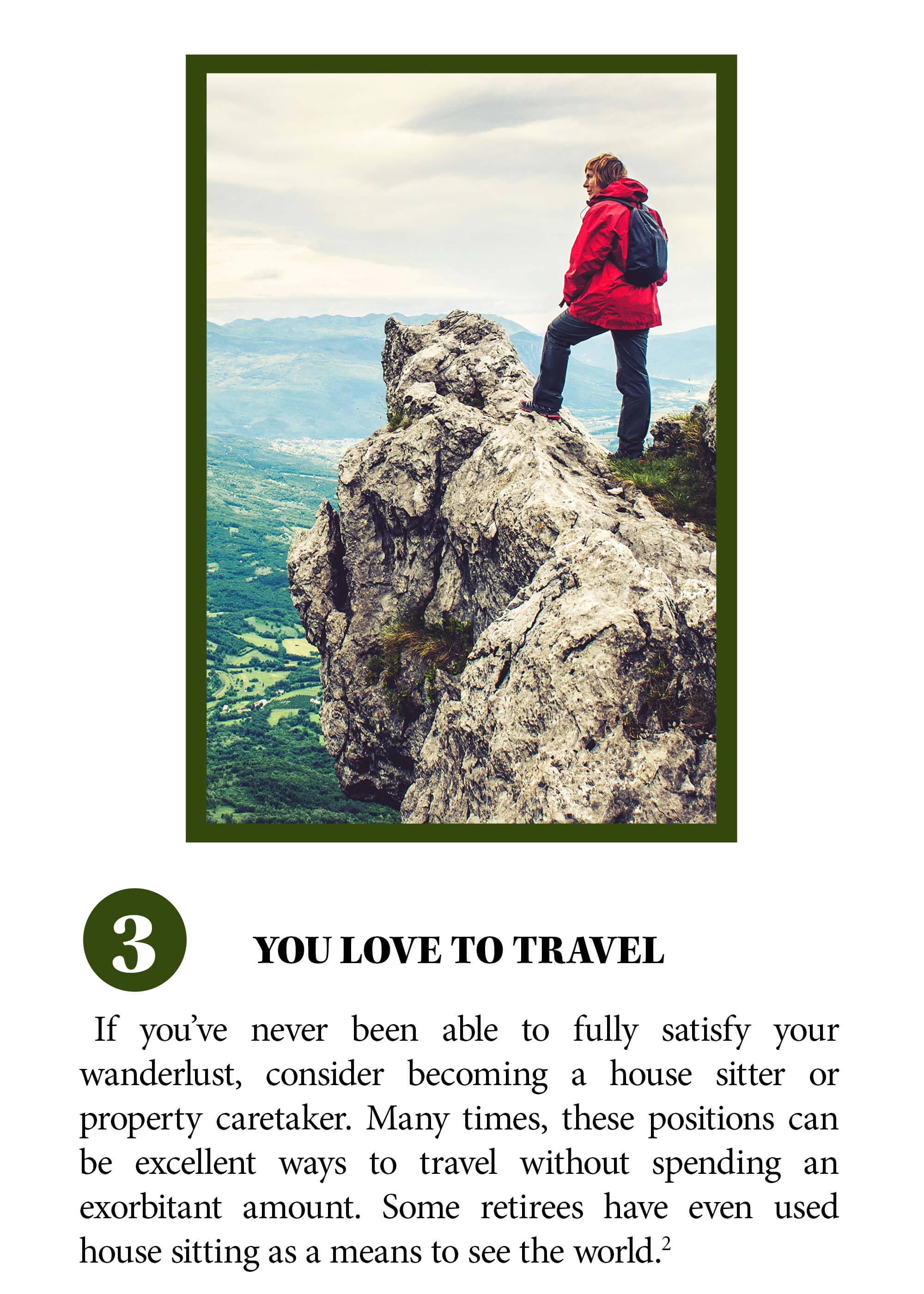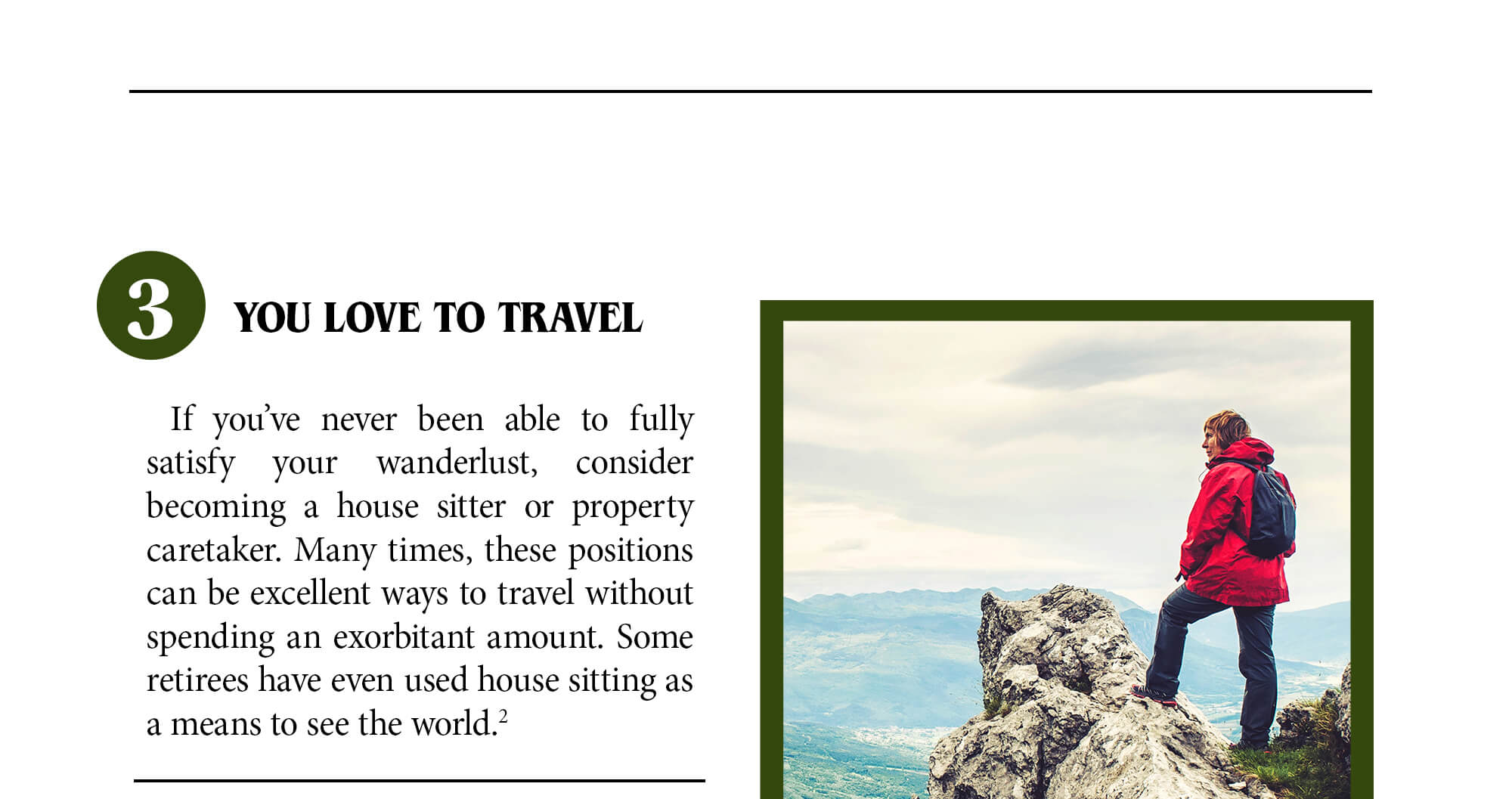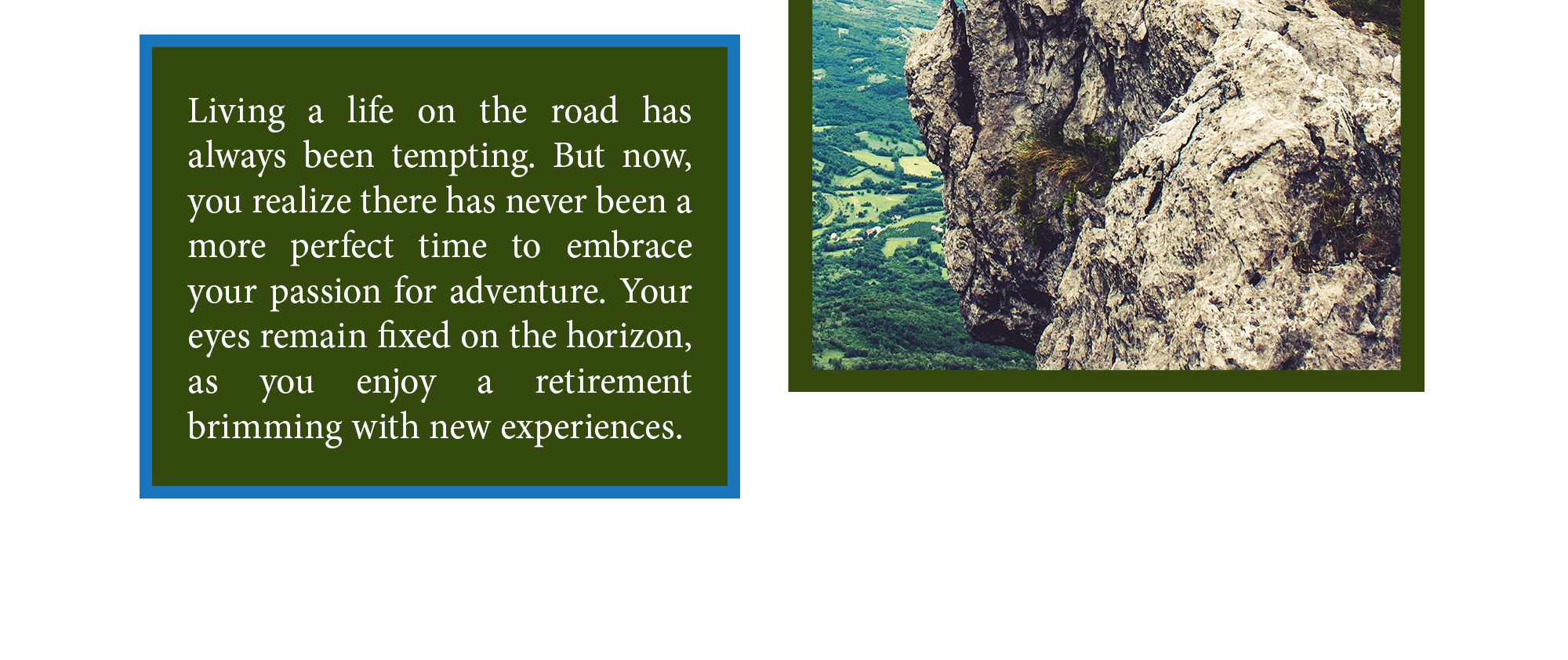 Related Content
Business owners may be able to protect themselves from the financial consequences of losing a key employee.
A presentation about managing money: using it, saving it, and even getting credit.
While this may feel like a golden age for the LGBTQ community—with the affirmation of marriage equality and a cultural shift embracing diversity—these successes may distract...