A Meal for All Generations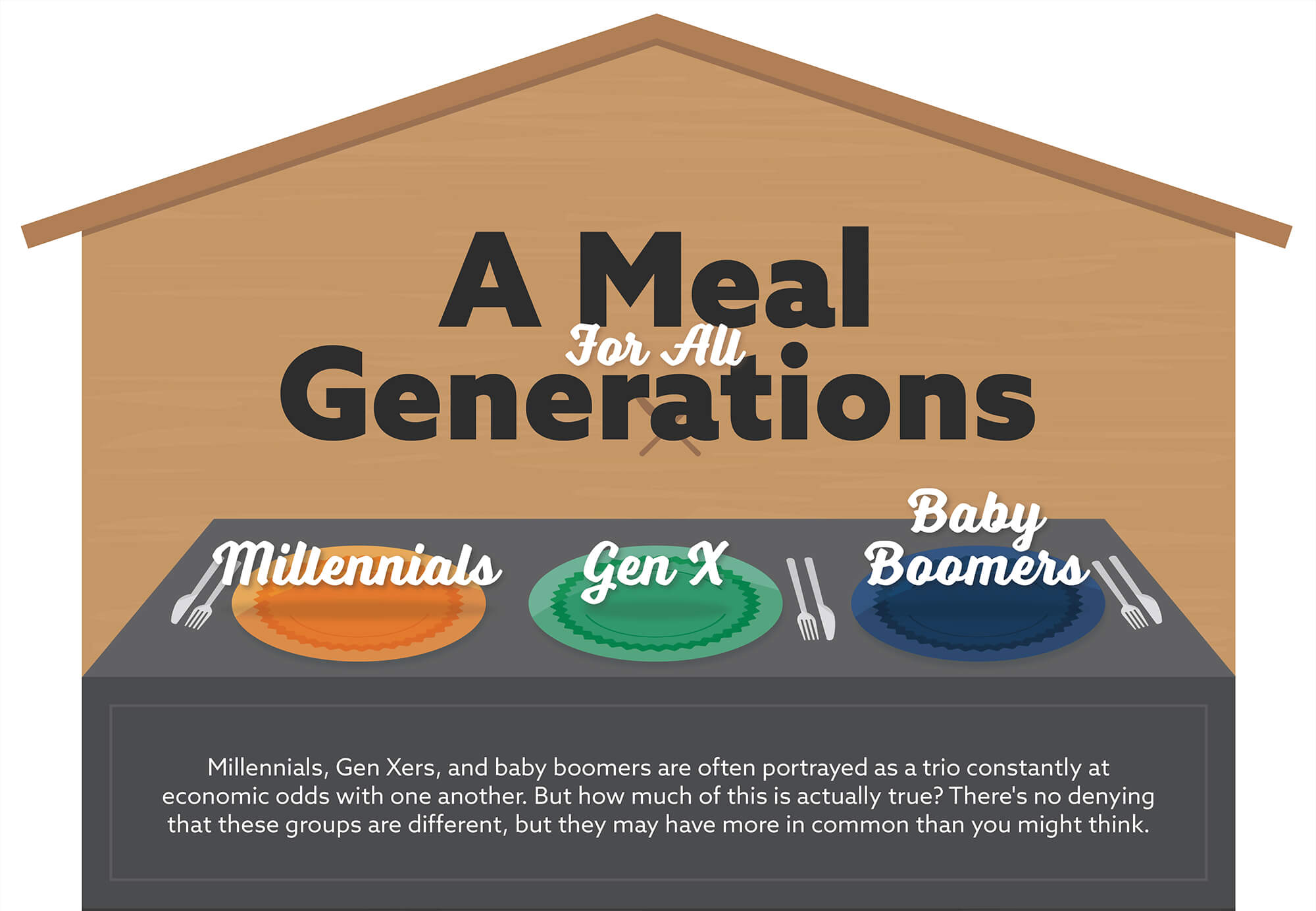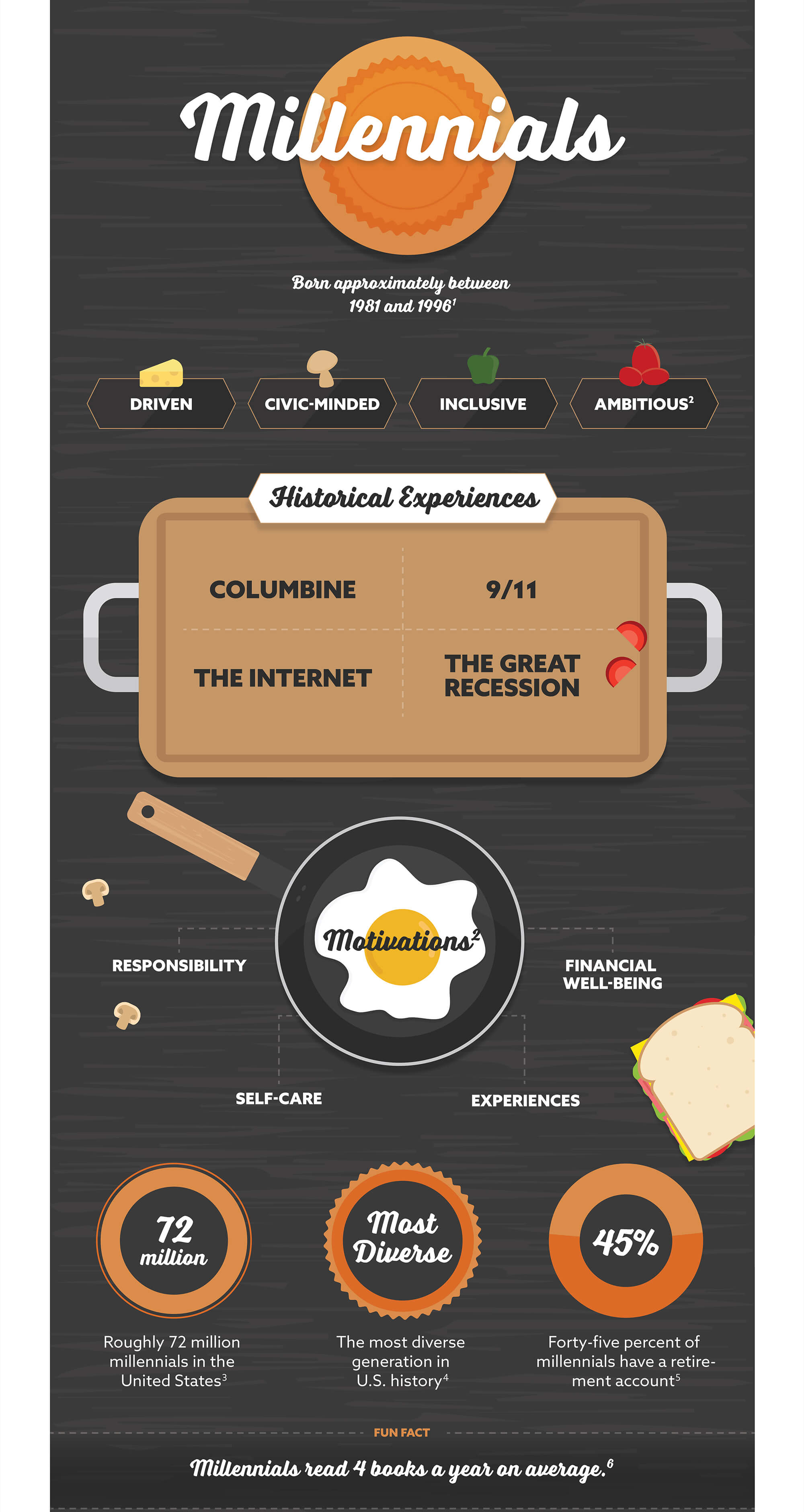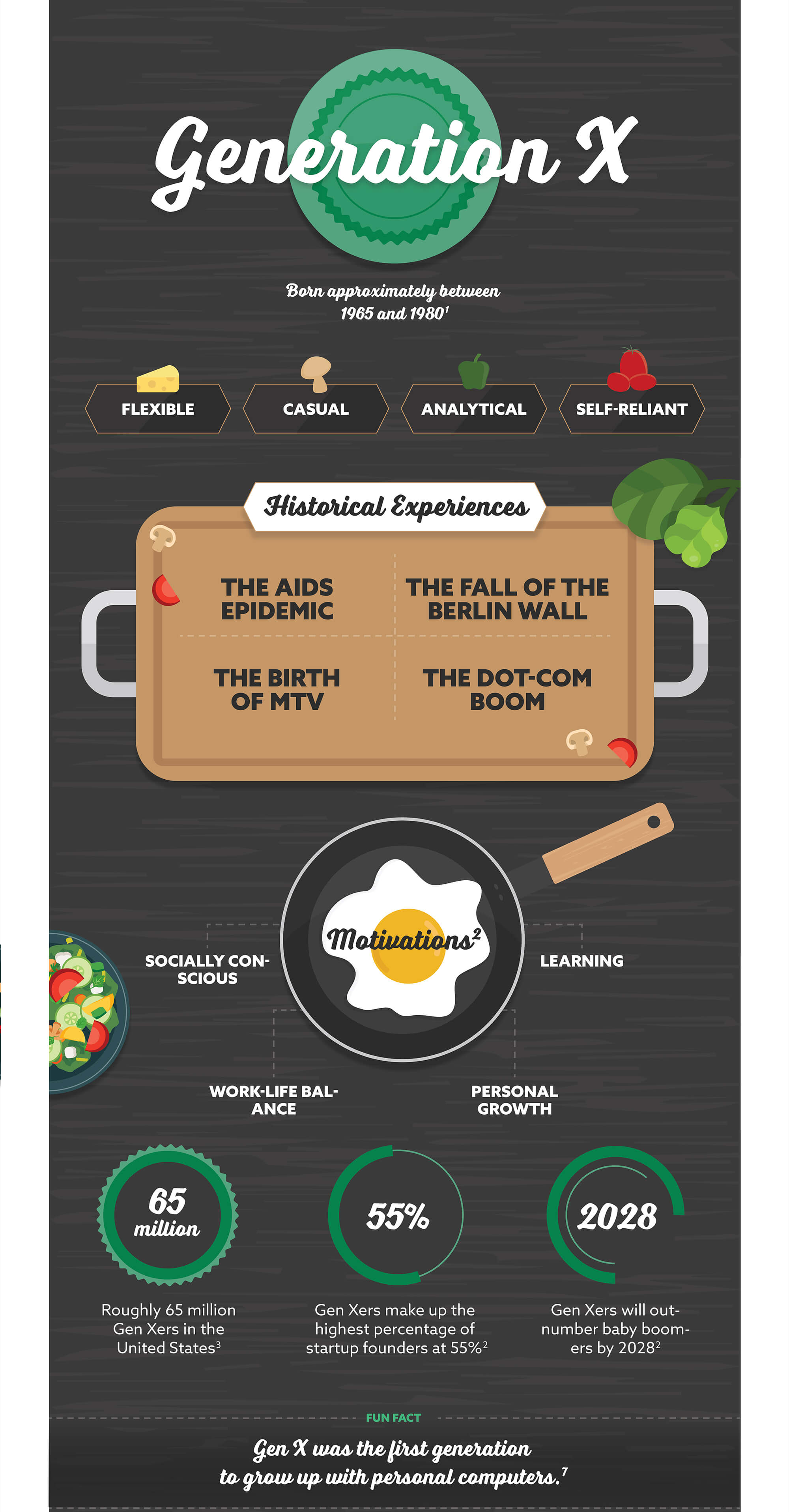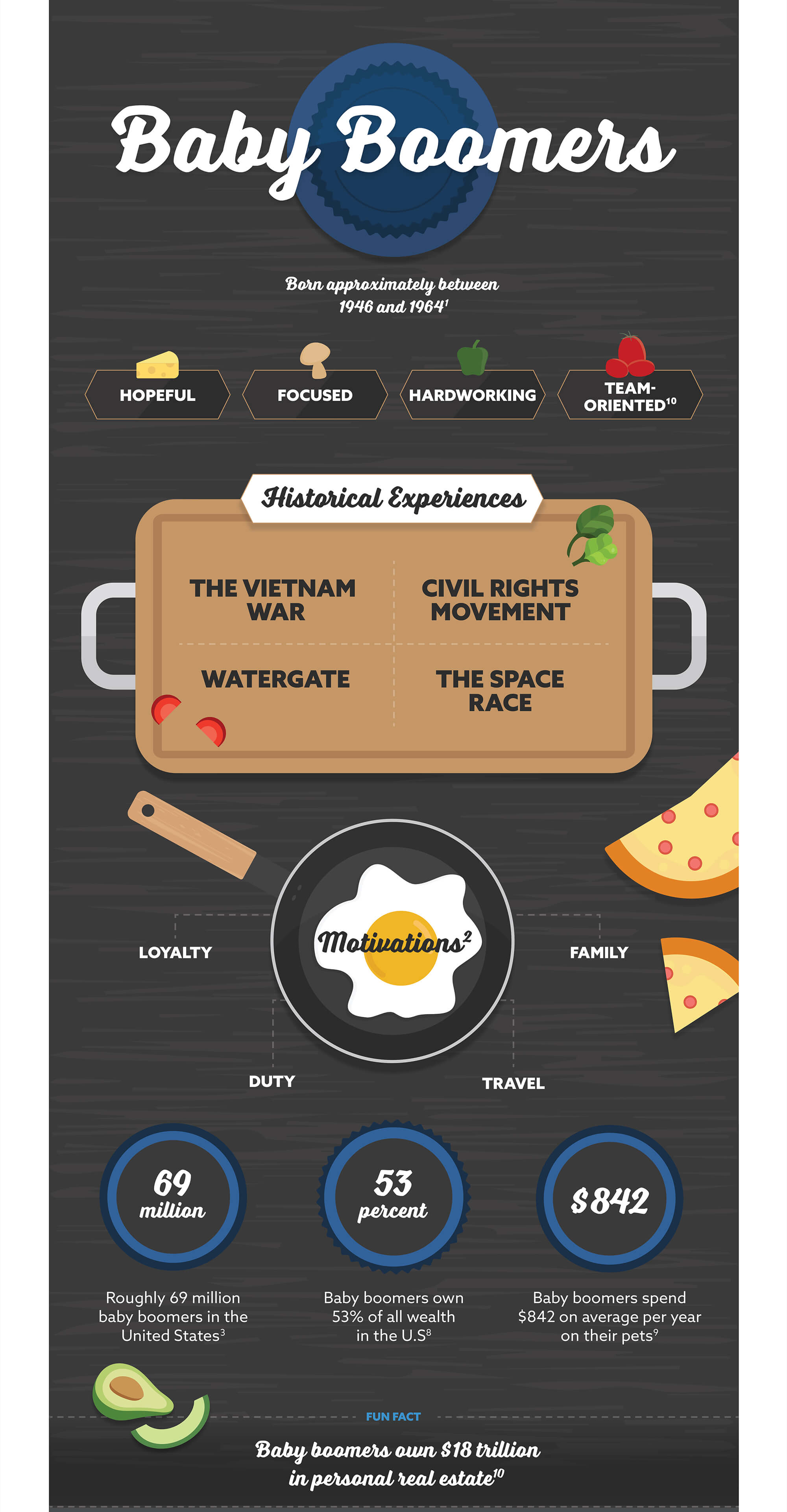 Related Content
How much do you know about one of the most important tools you have to help protect your and your family's financial future?
Investors who put off important investment decisions may face potential consequence to their future financial security.
Here are some insights on how the Q2 Earnings Report could shape up.