Data Thieves from Outer Space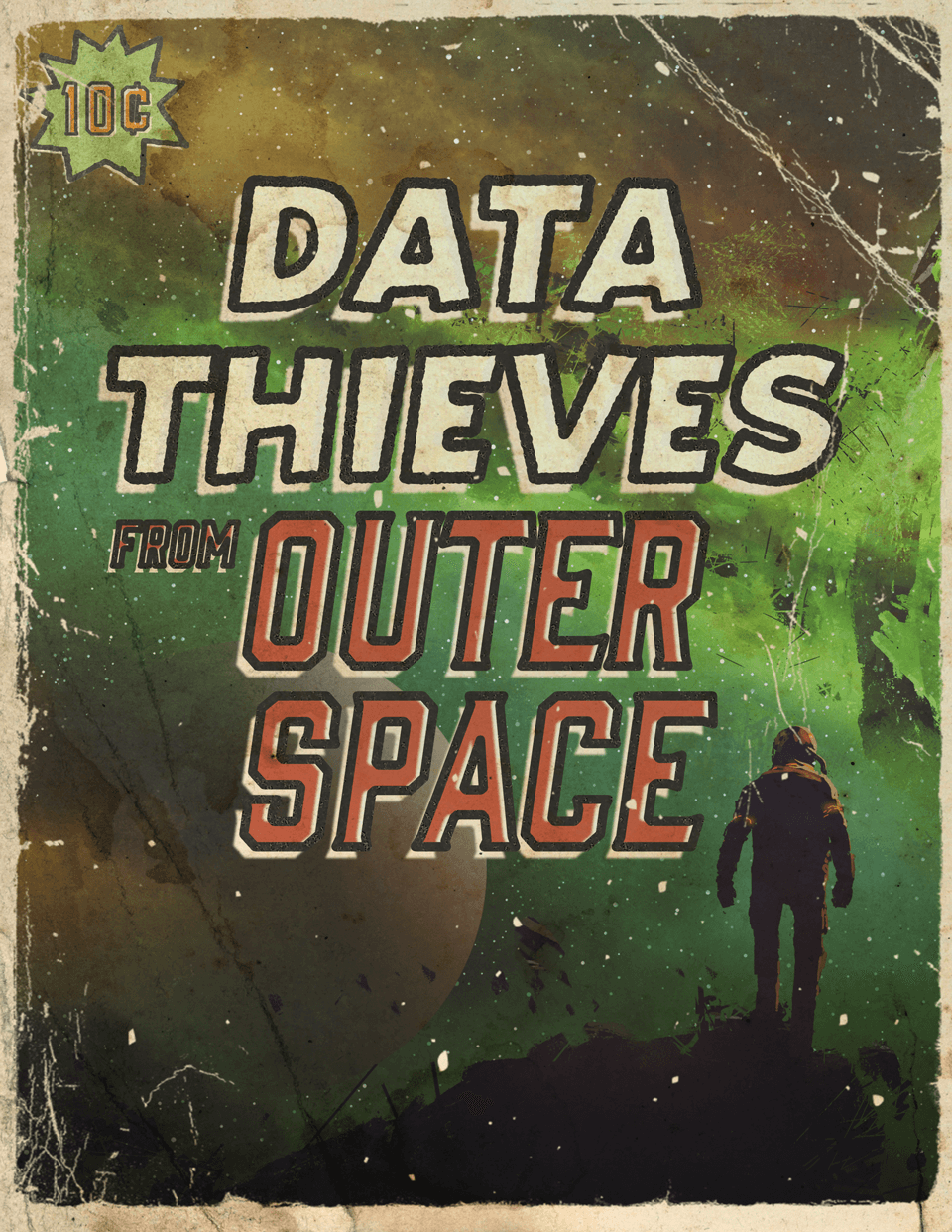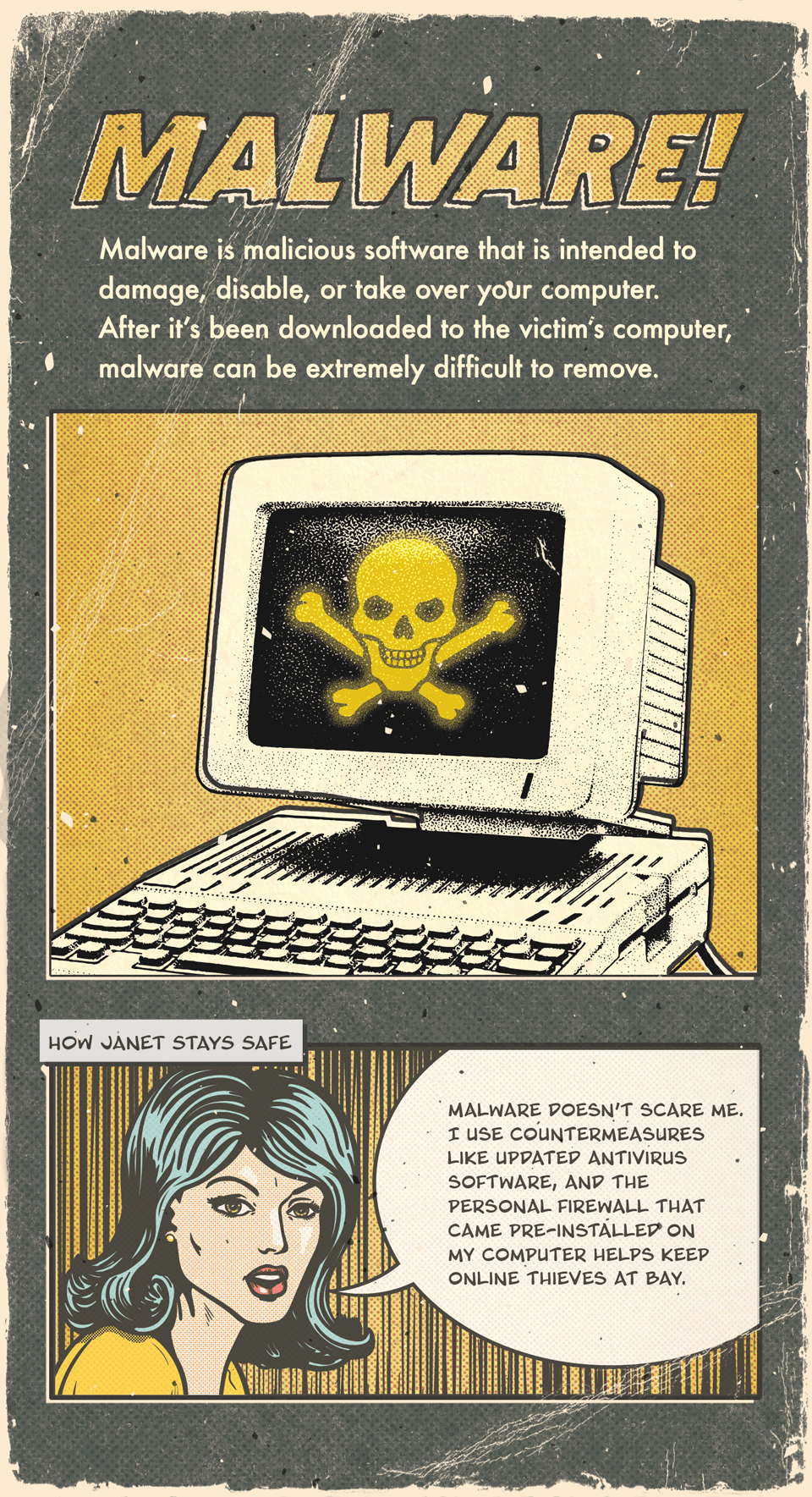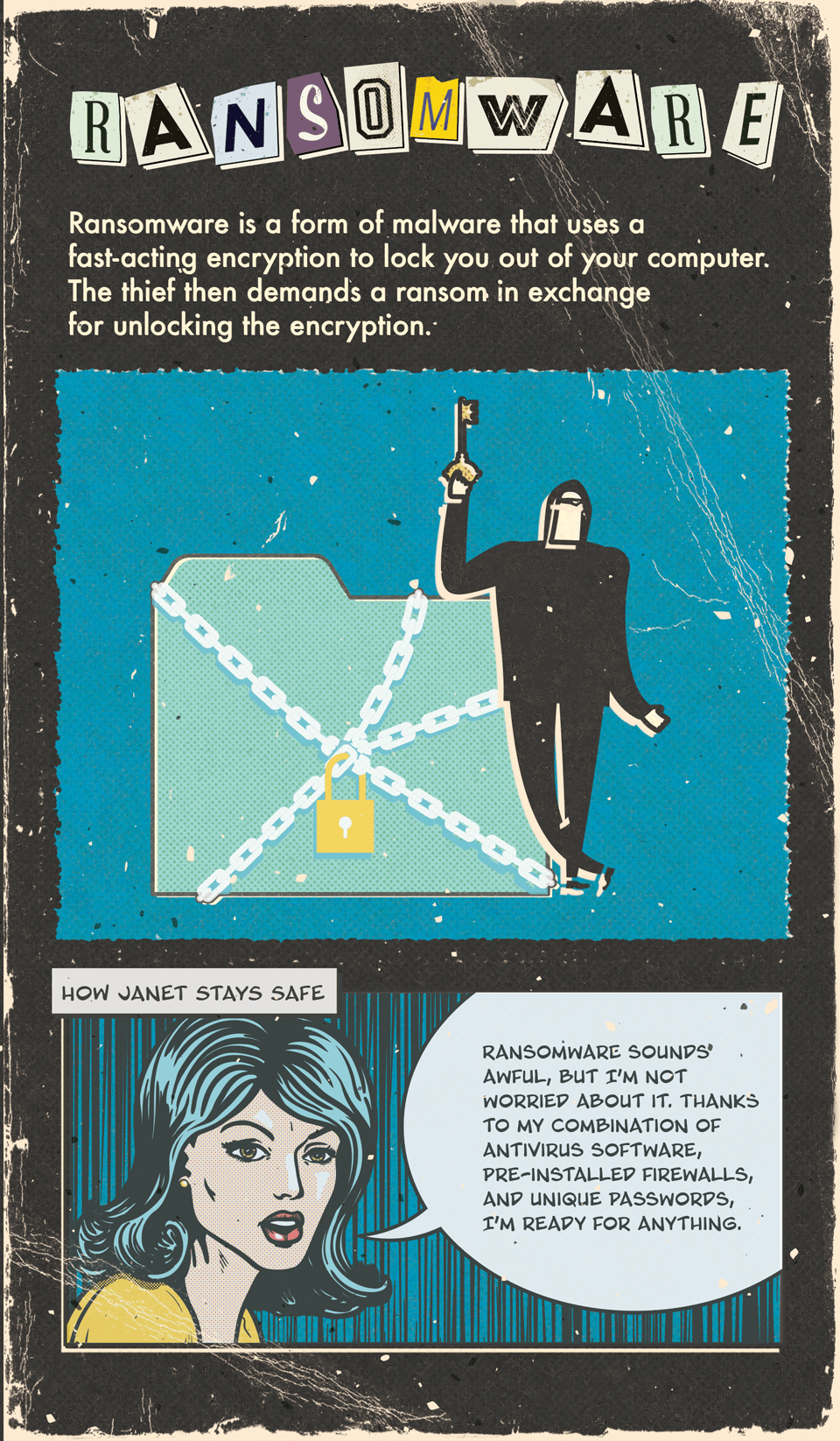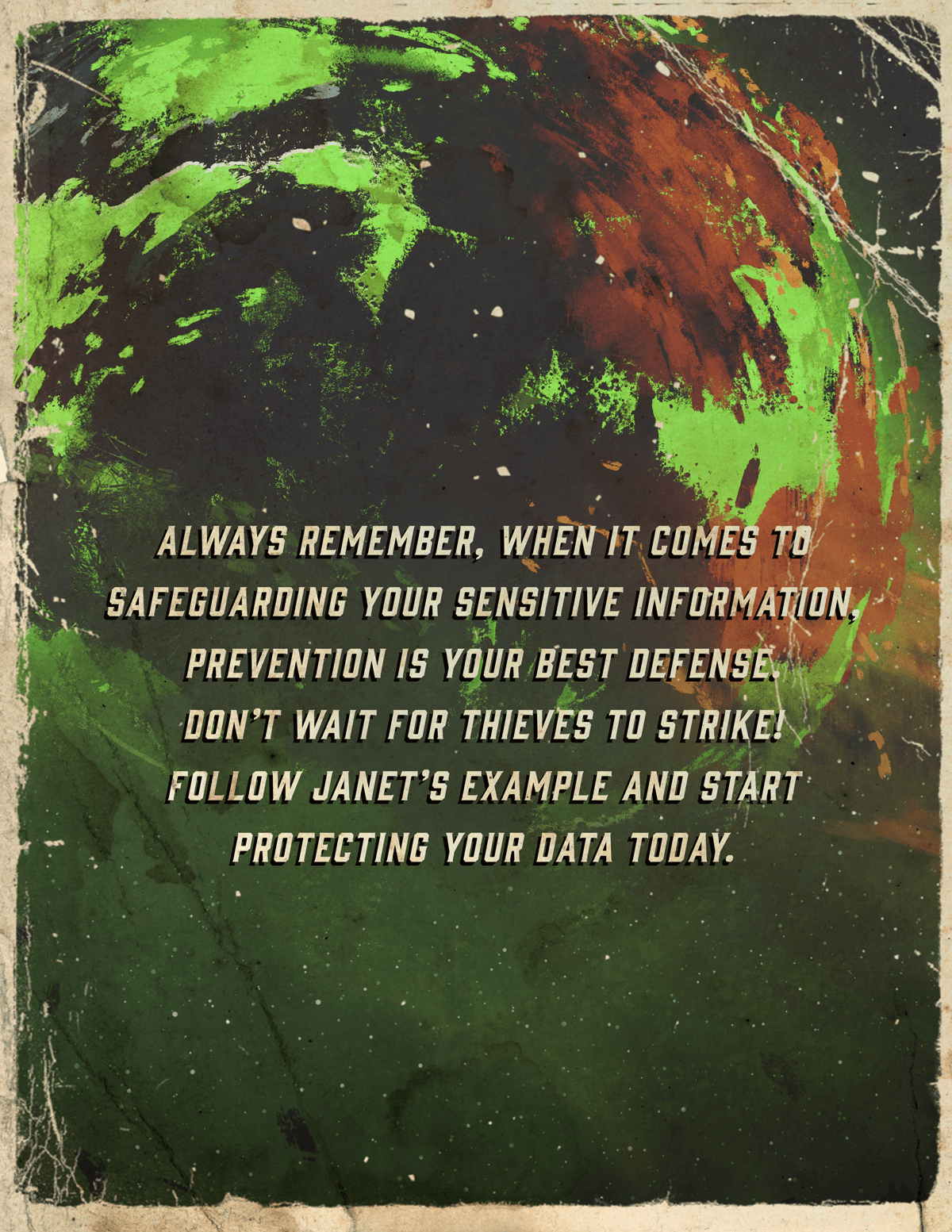 Related Content
A visit to the hospital can be painful, for both your body and your wallet. Don't let it be more painful than it has to be.
The impact that Artificial Intelligence (AI) tools can have on retirees with a consulting or small business venture.
Couples may be able to head off many of the problems in a marriage that money can cause.