Data Thieves from Outer Space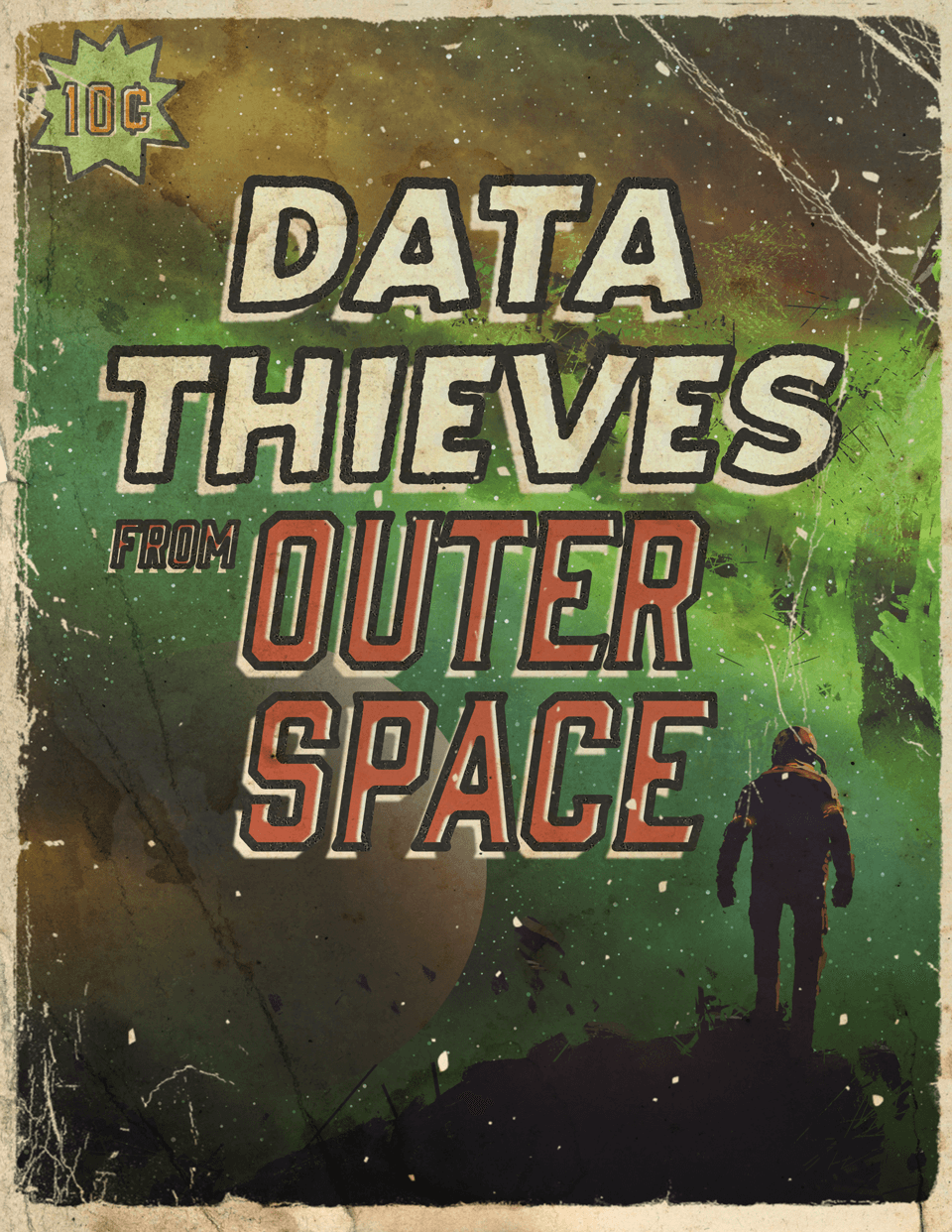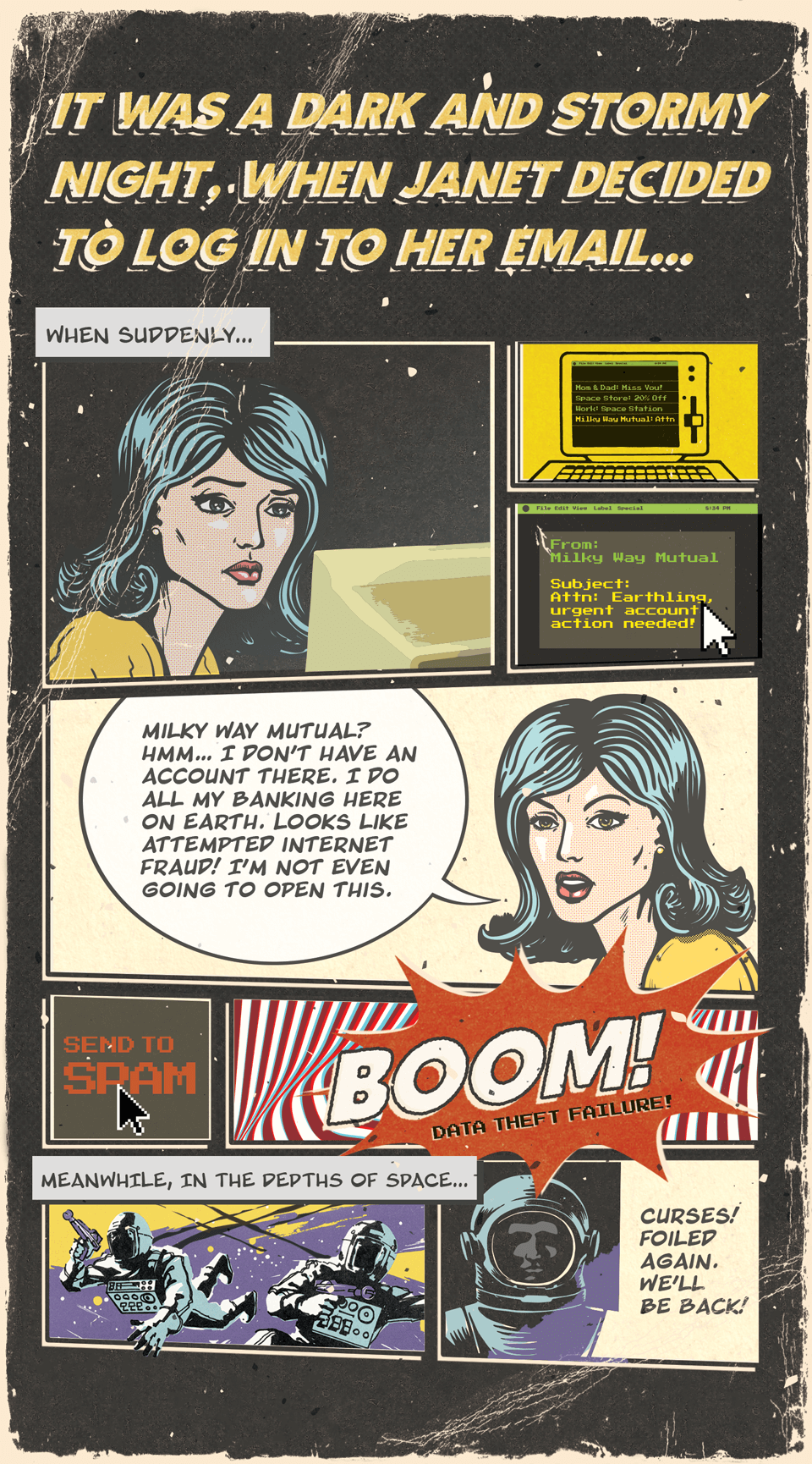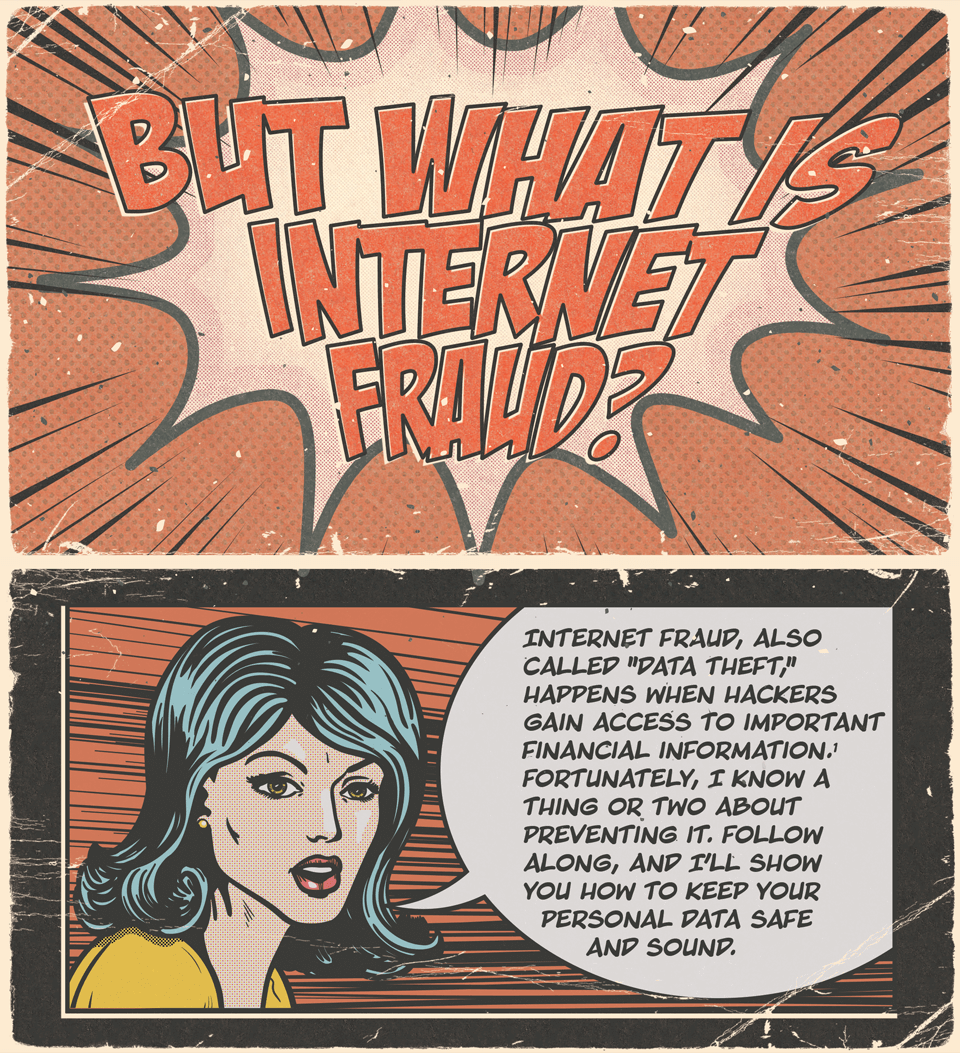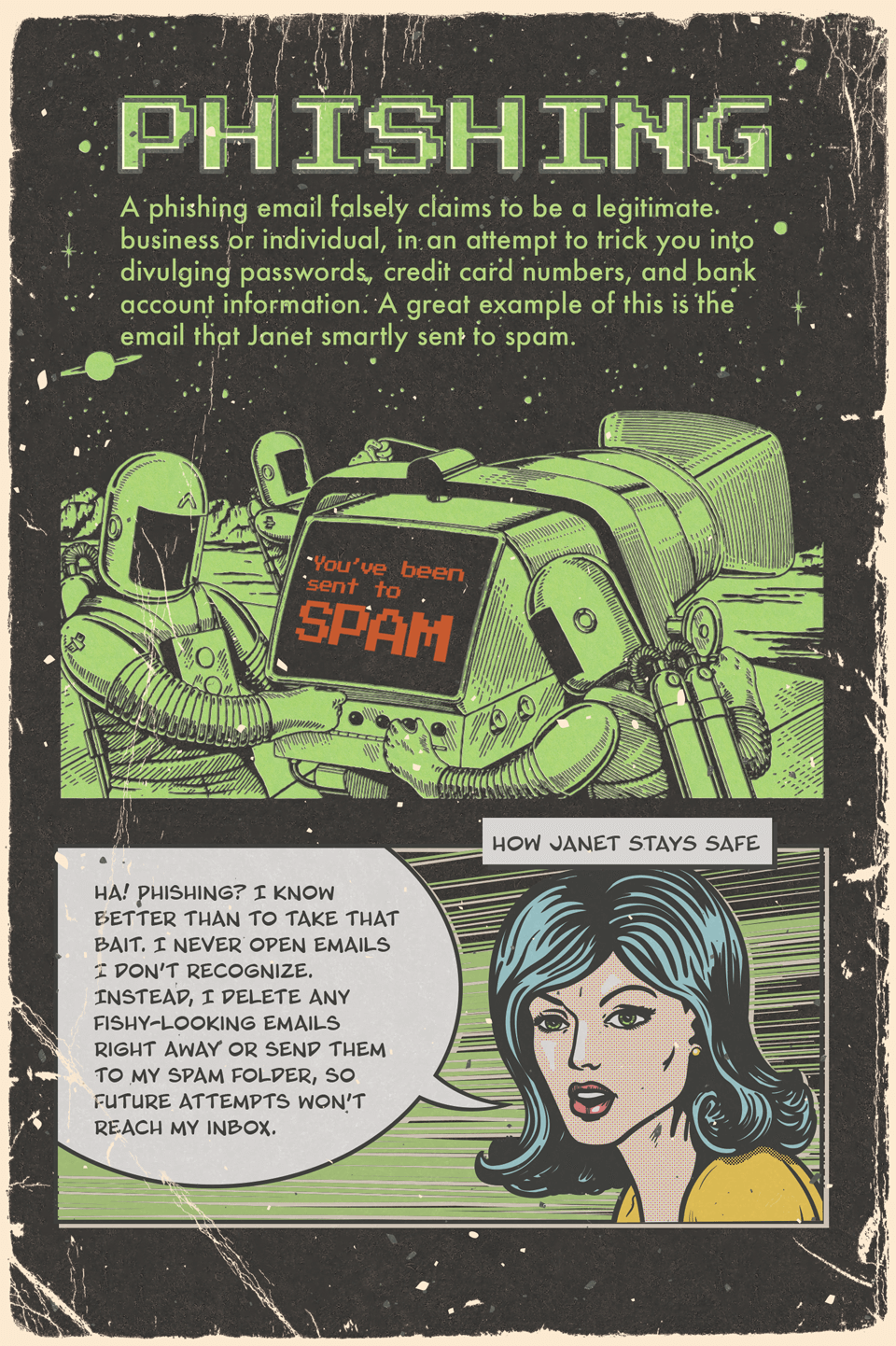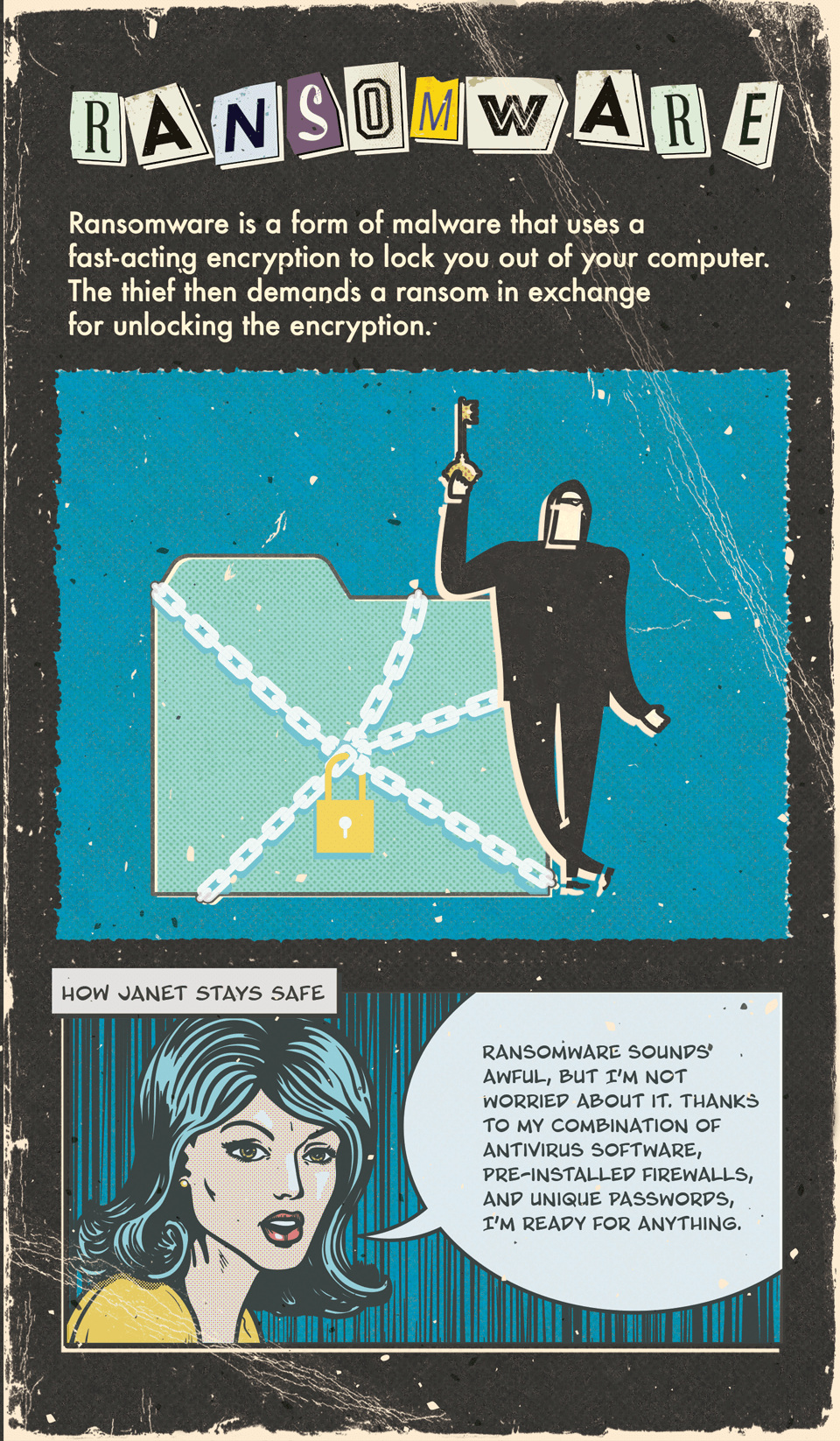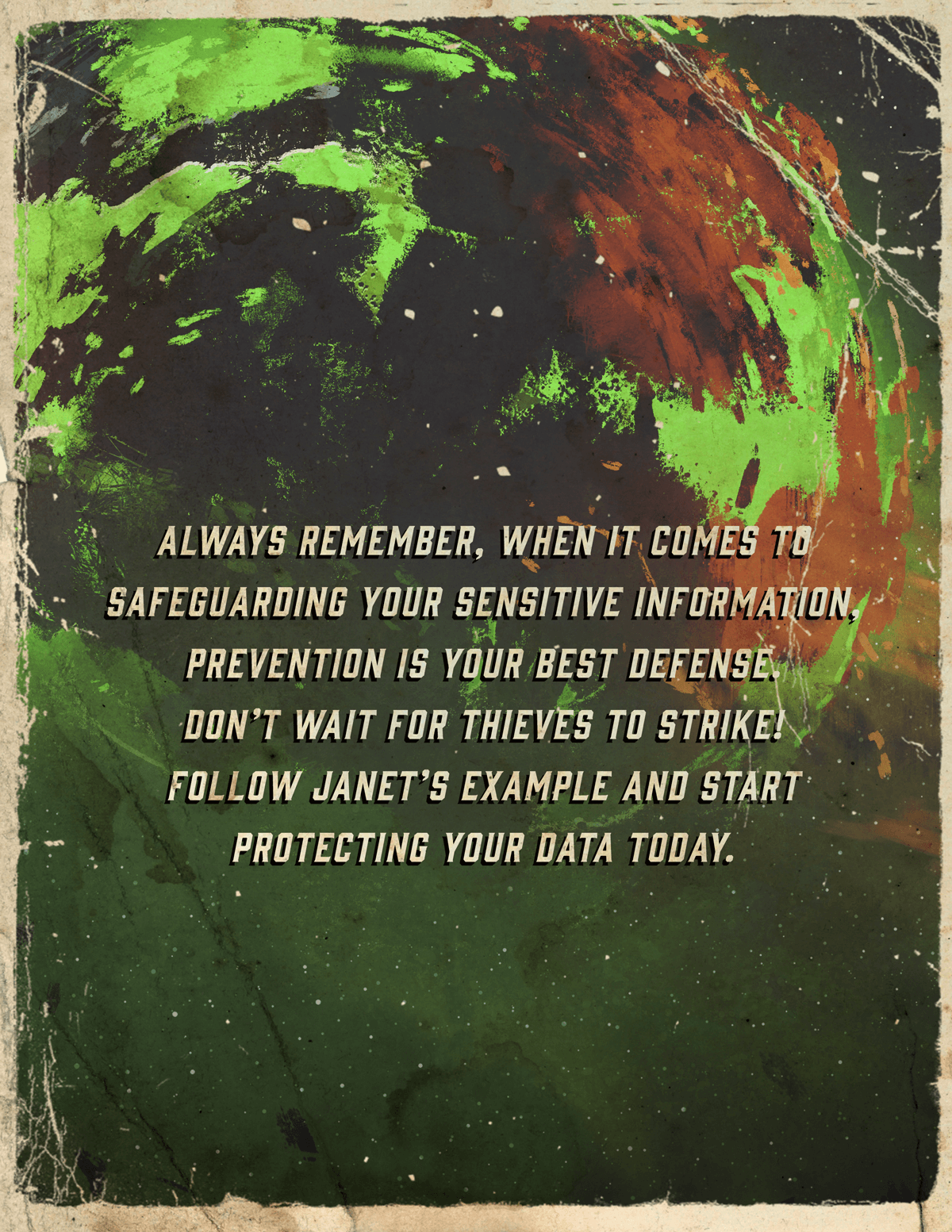 Related Content
A look at 1031 Exchanges, a real estate investment strategy that may allow you to defer your capital gains taxes.
Learn about a financial asset that can help you build a stronger financial future.
By understanding a few key concepts during a divorce, you may be able to avoid common pitfalls.