The Three Keys to a Great Password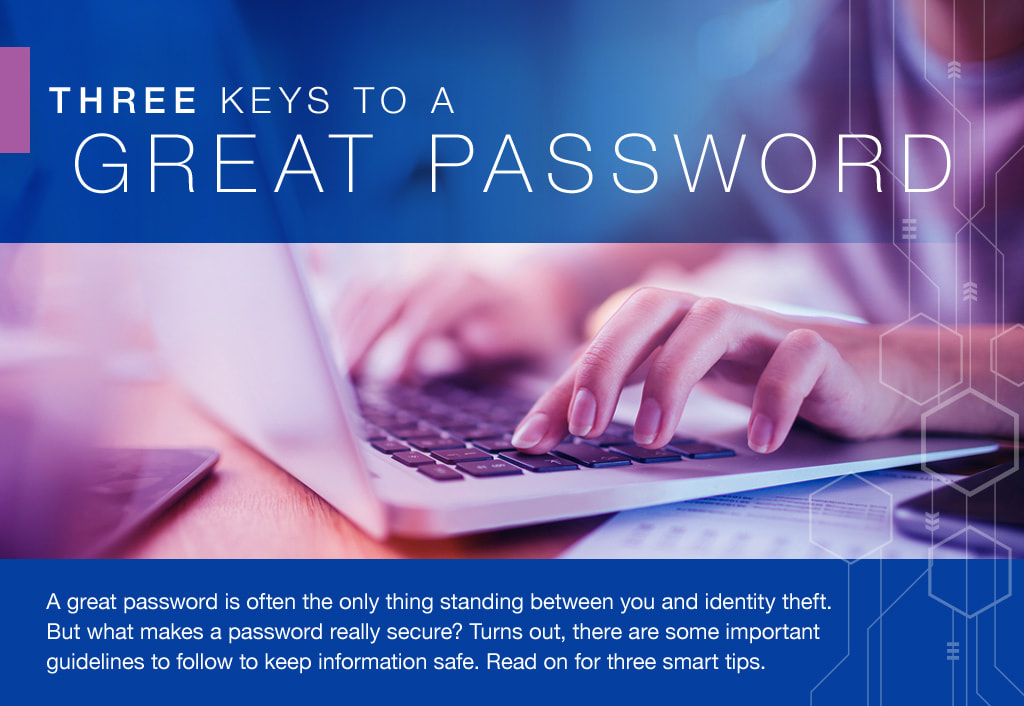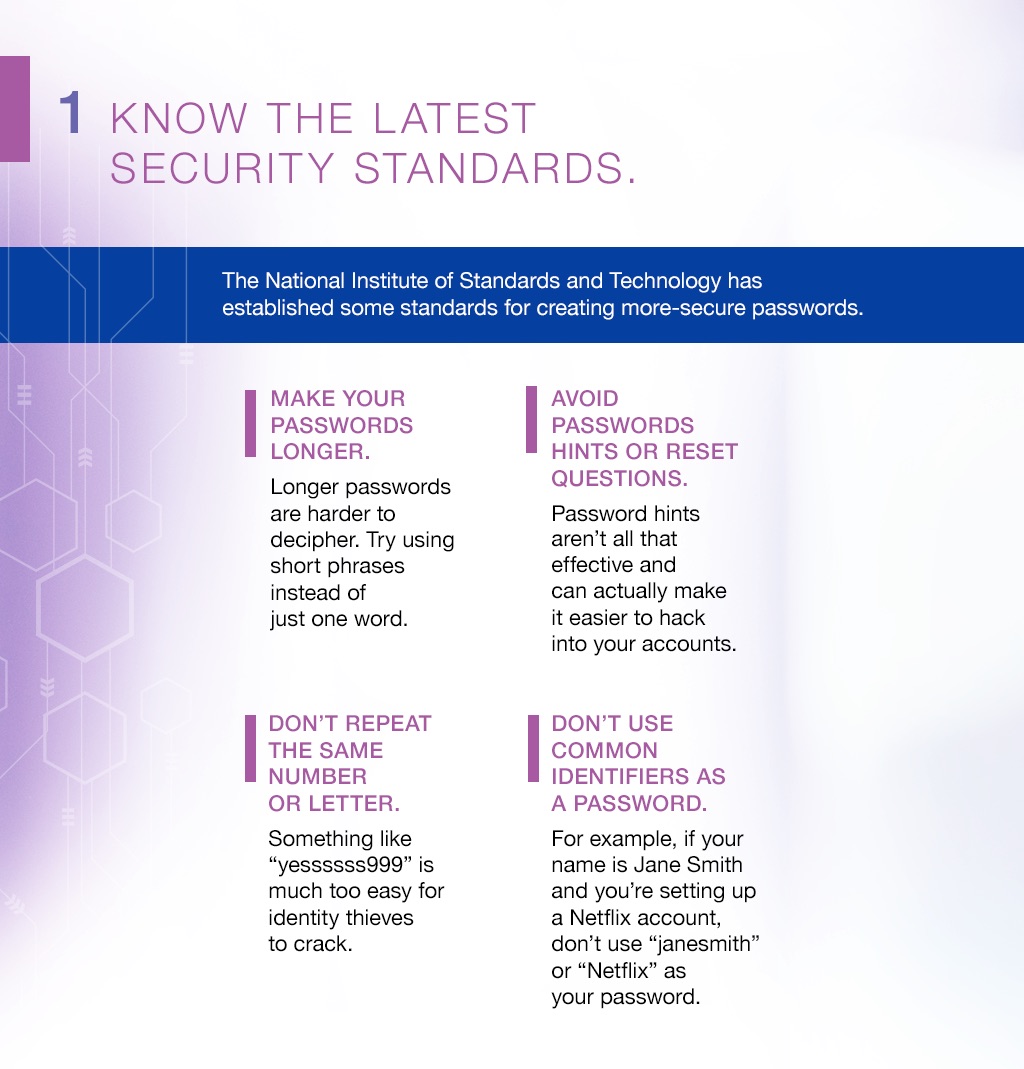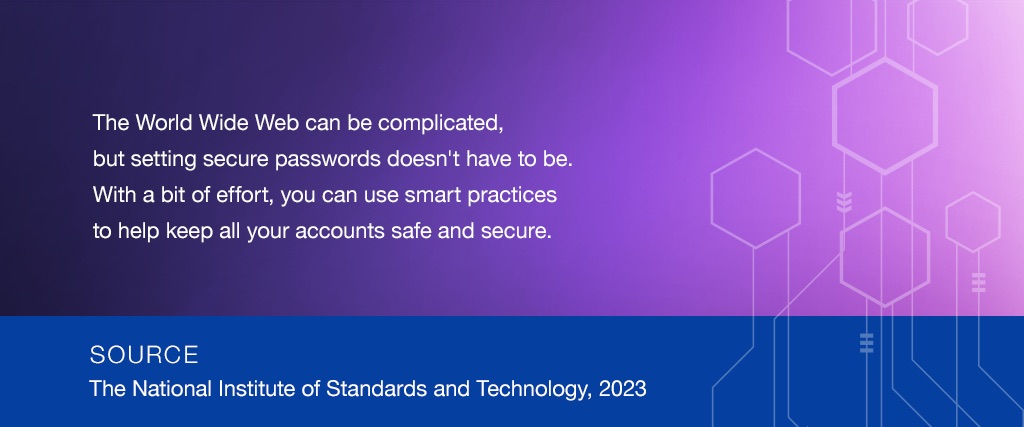 Related Content
Here are five facts about Social Security that are important to keep in mind.
What does it take to be an accredited investor? Explore the details, & the types of investments offered to those who qualify.
In the event of an unforeseen accident or illness, disability insurance may be a good way to protect your income and savings.