How to Conquer the World - 5 Financial Strategies for Savvy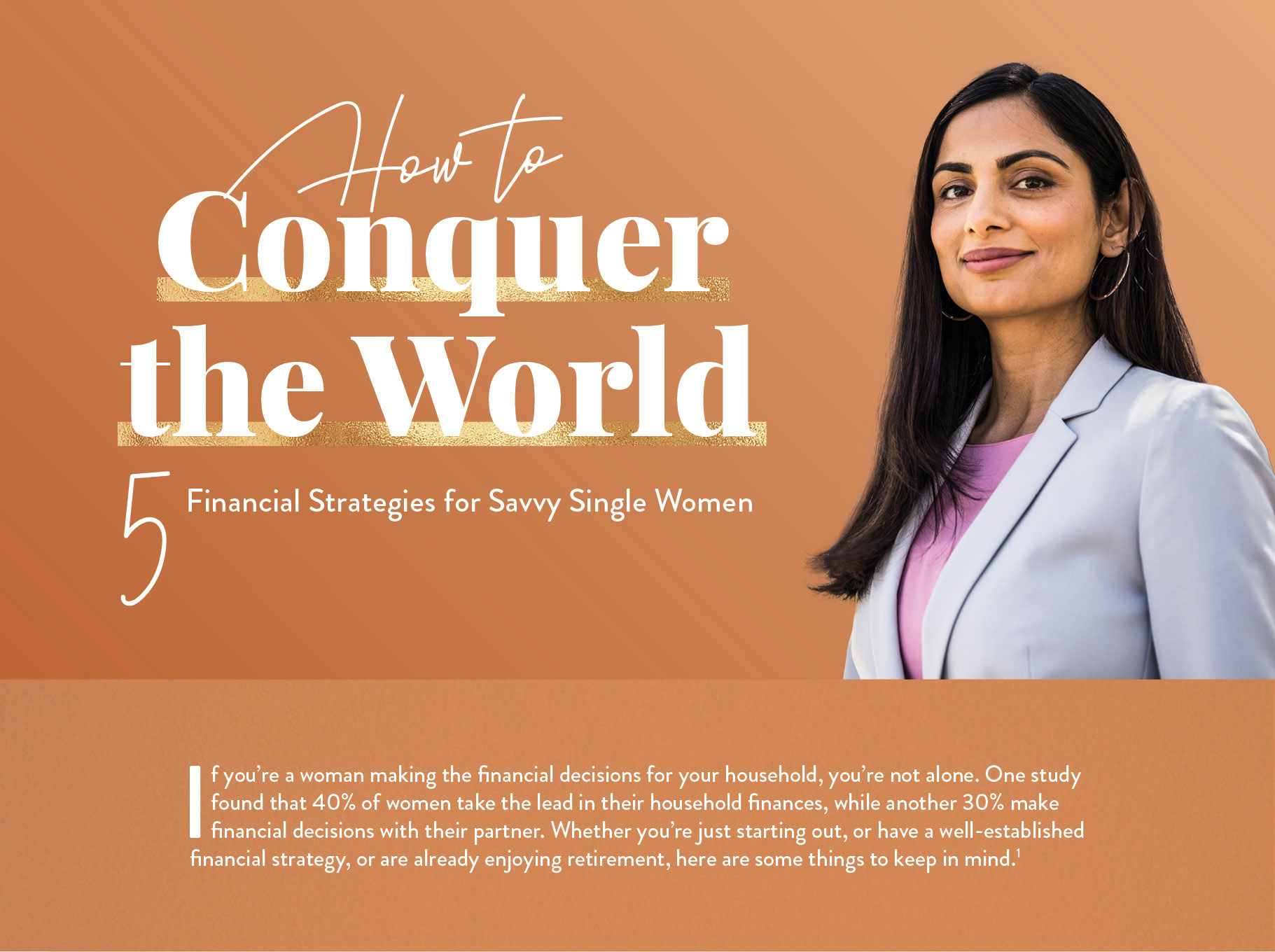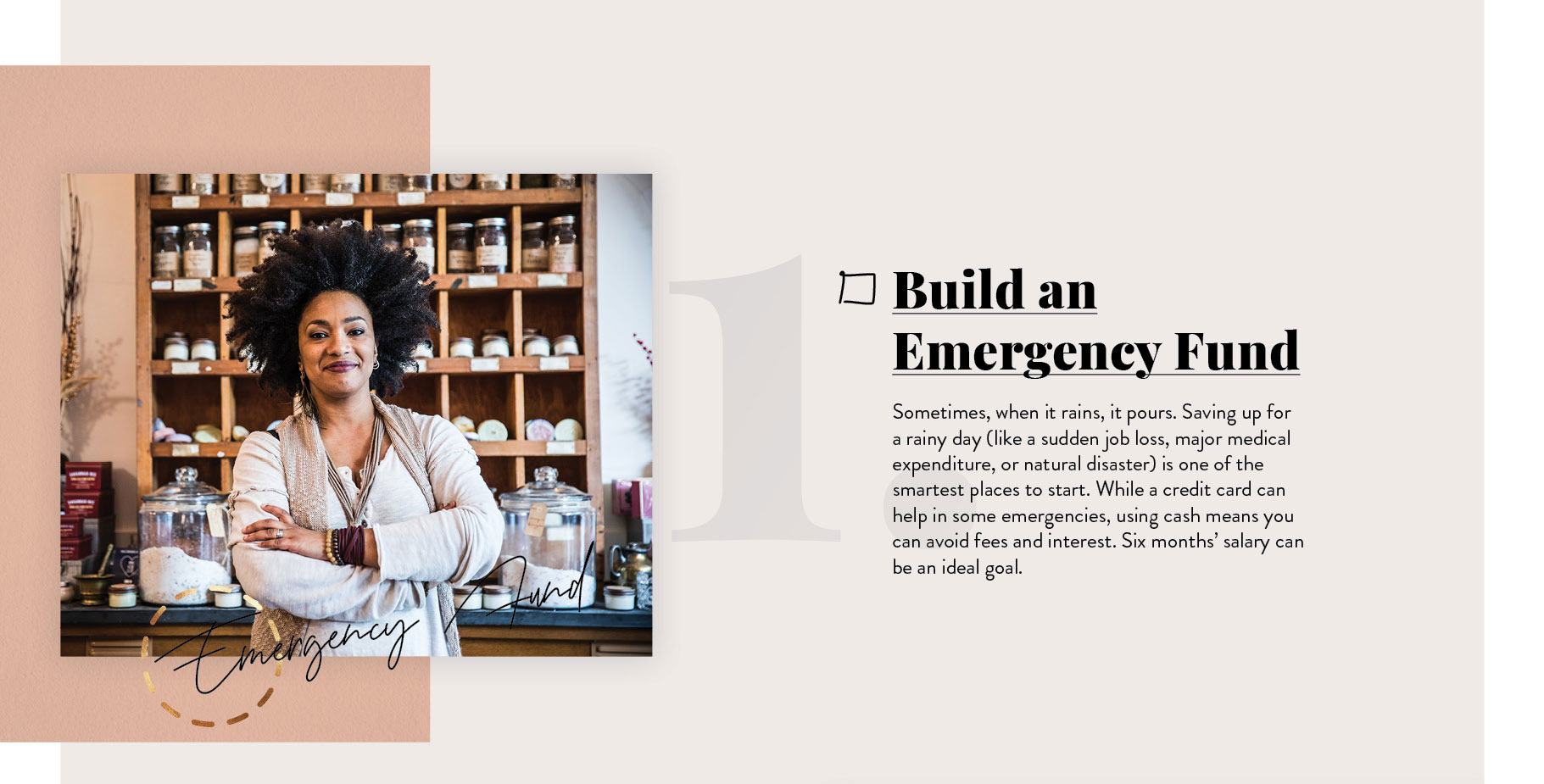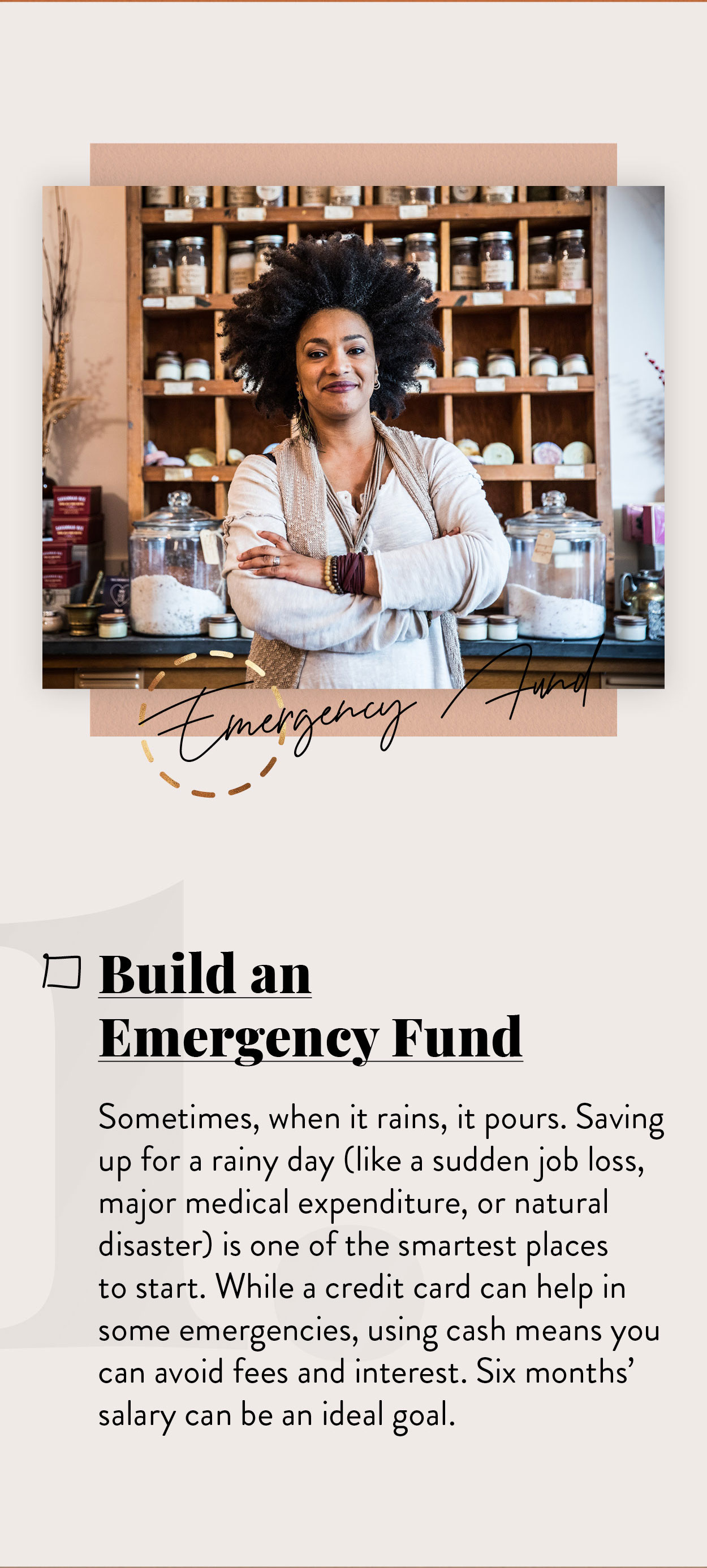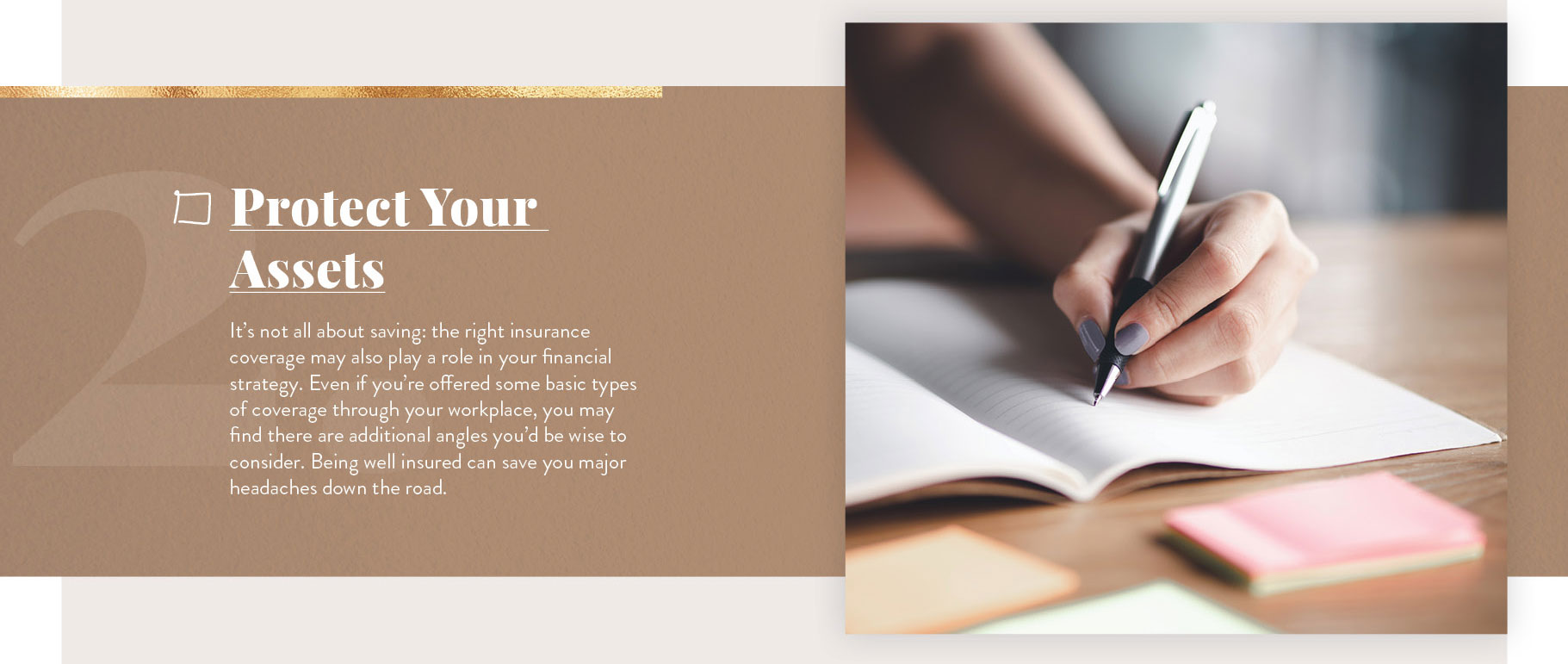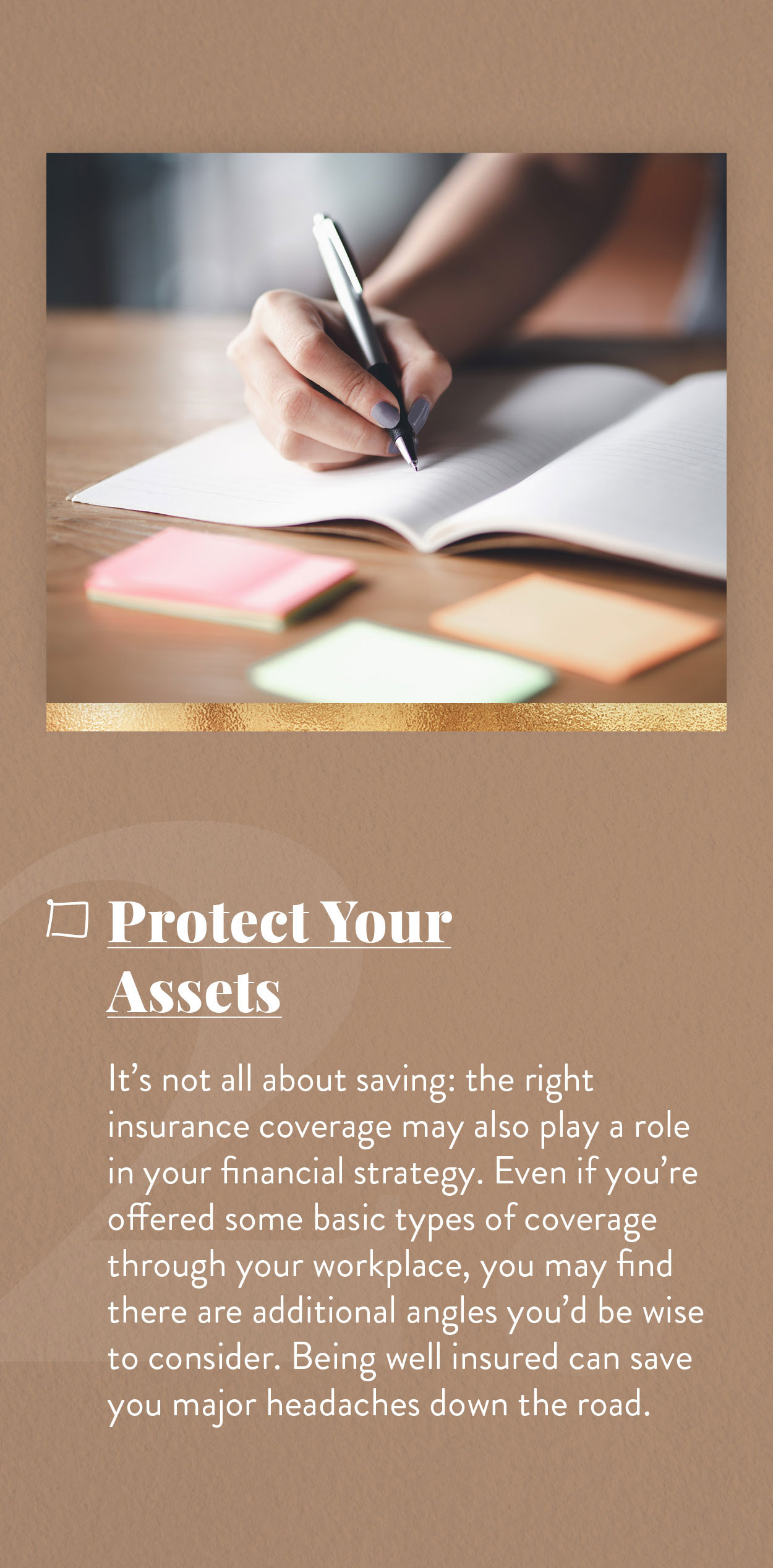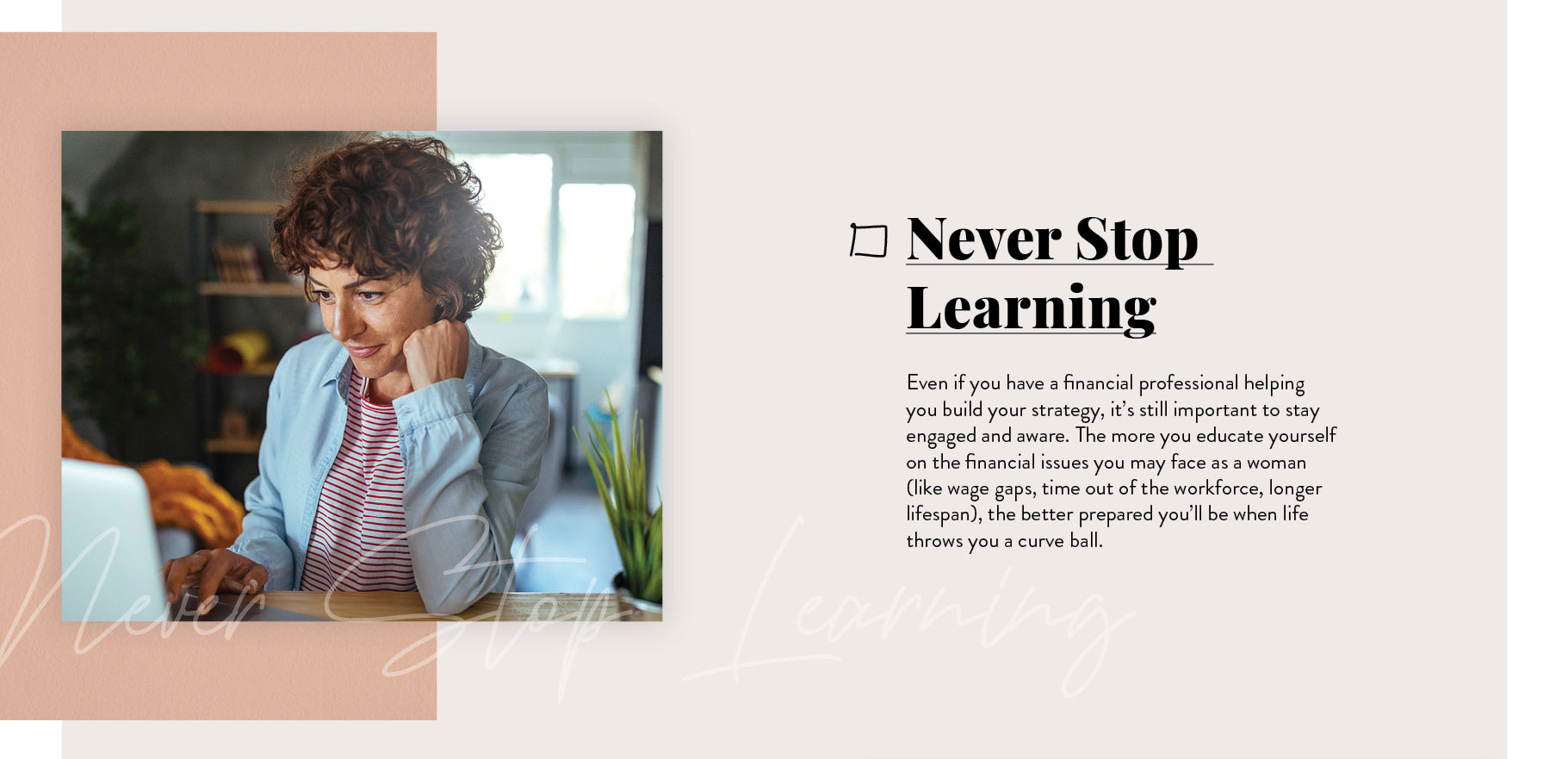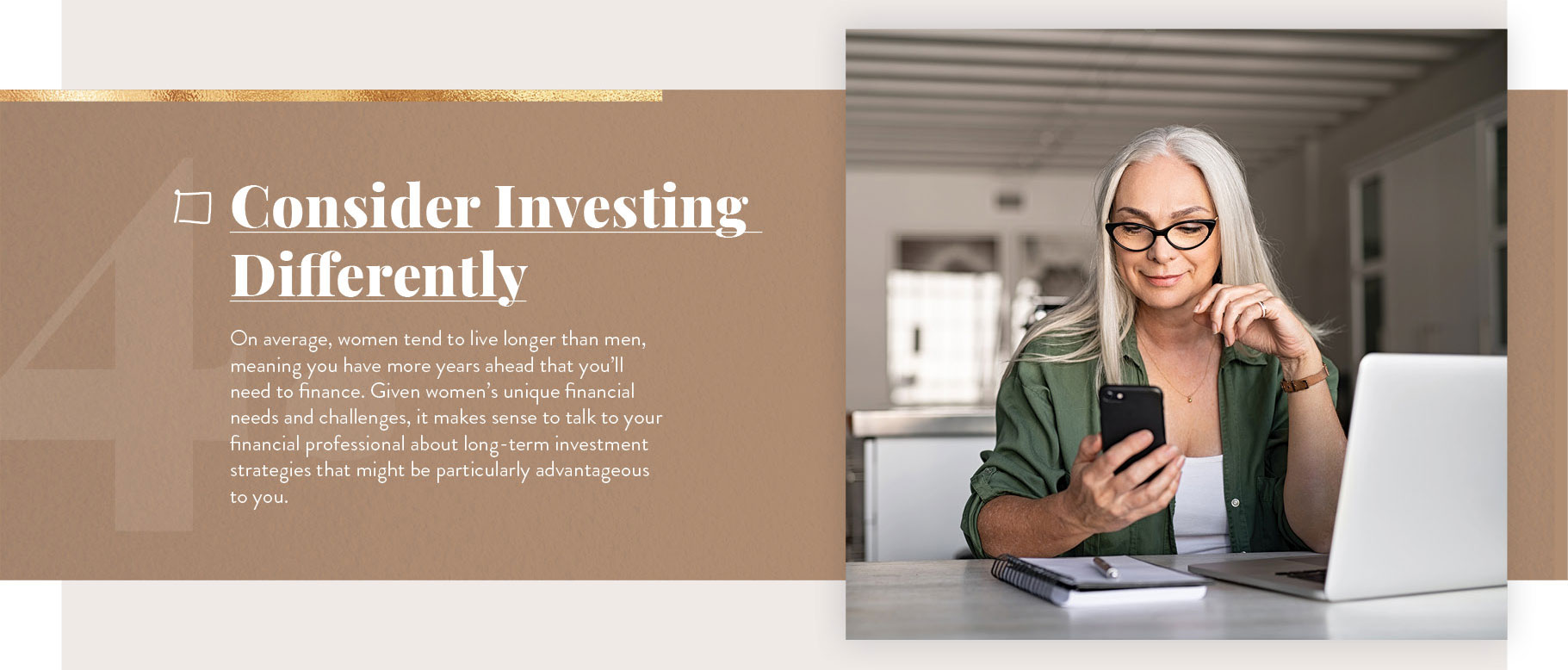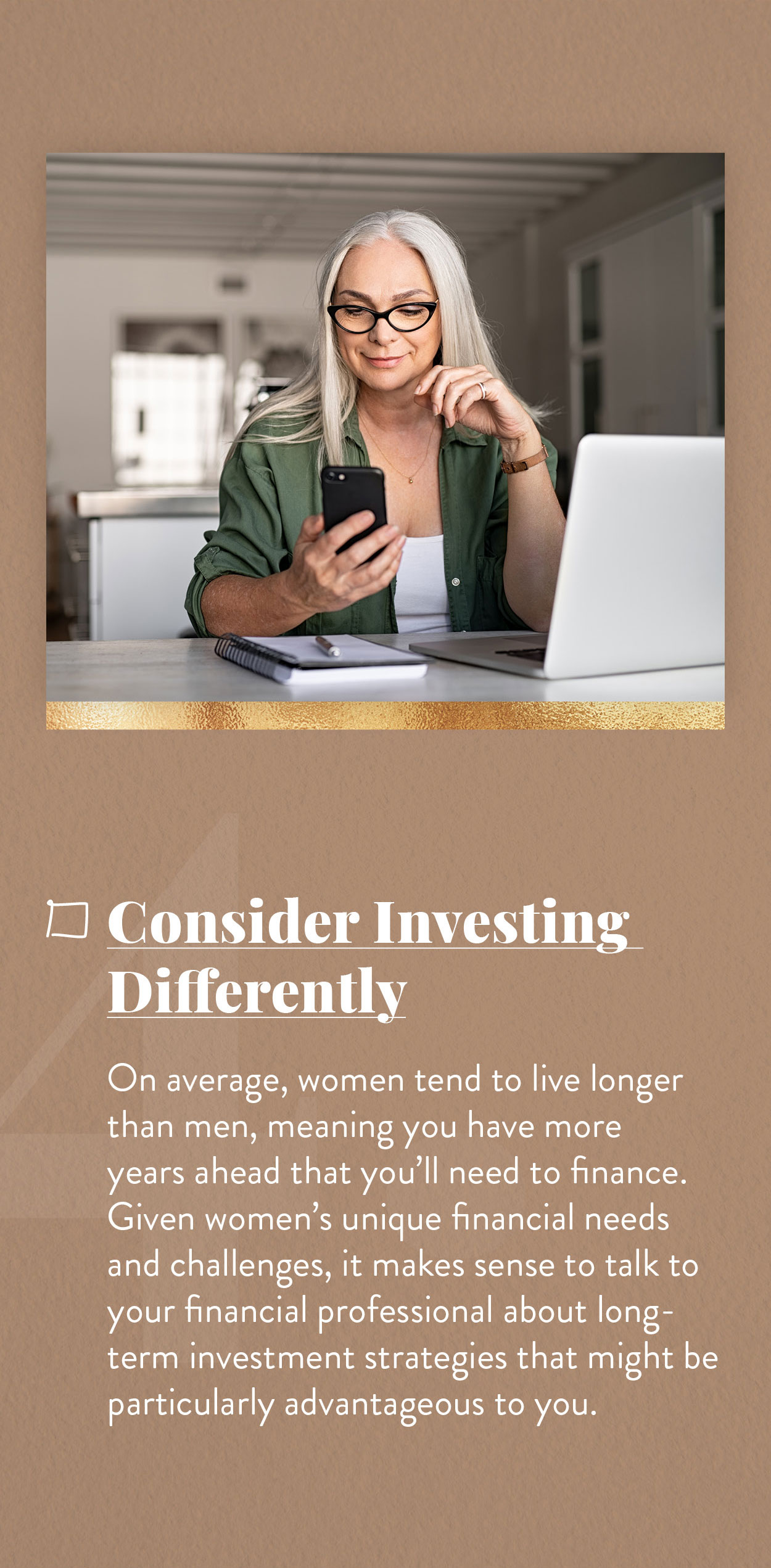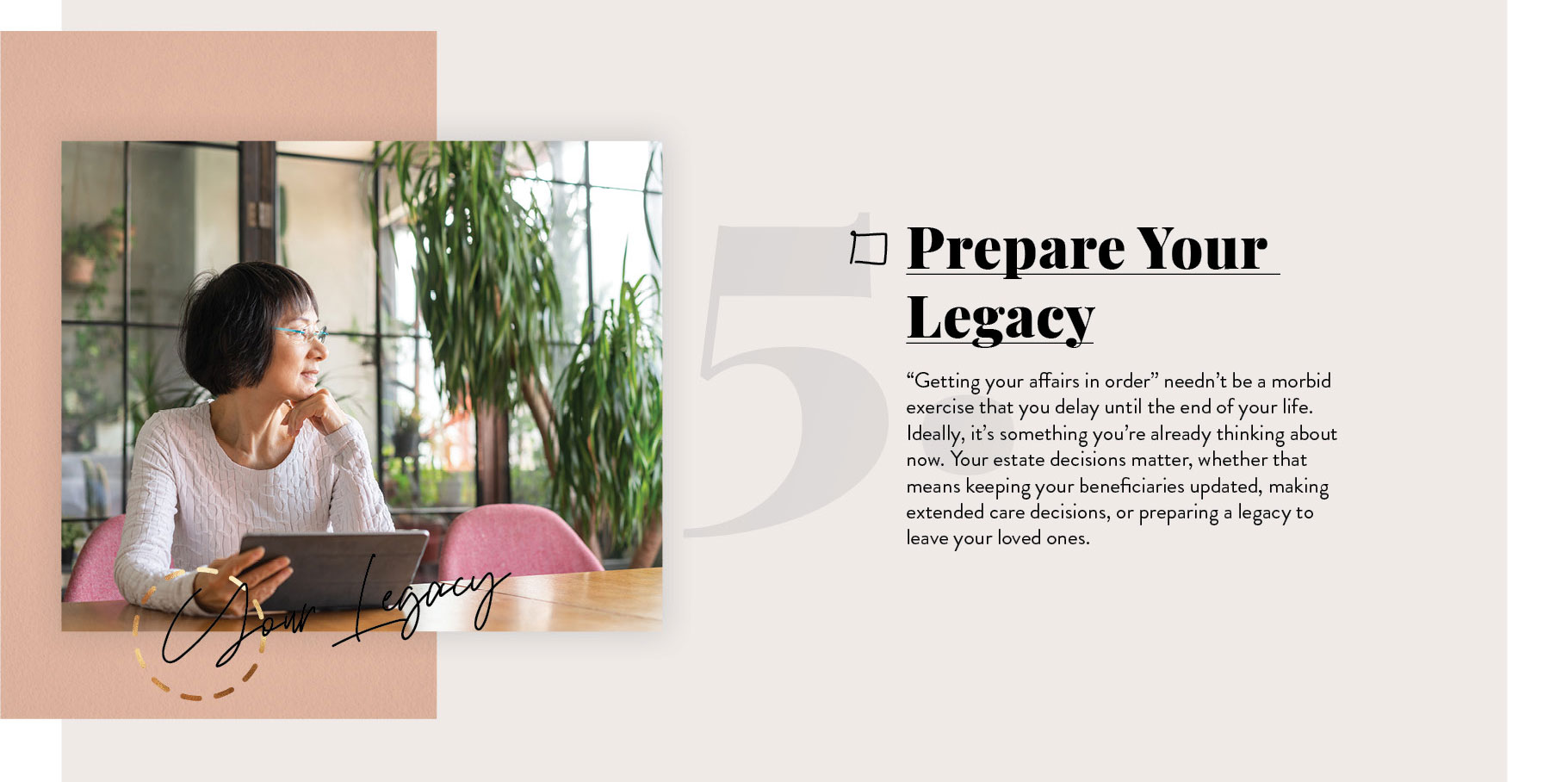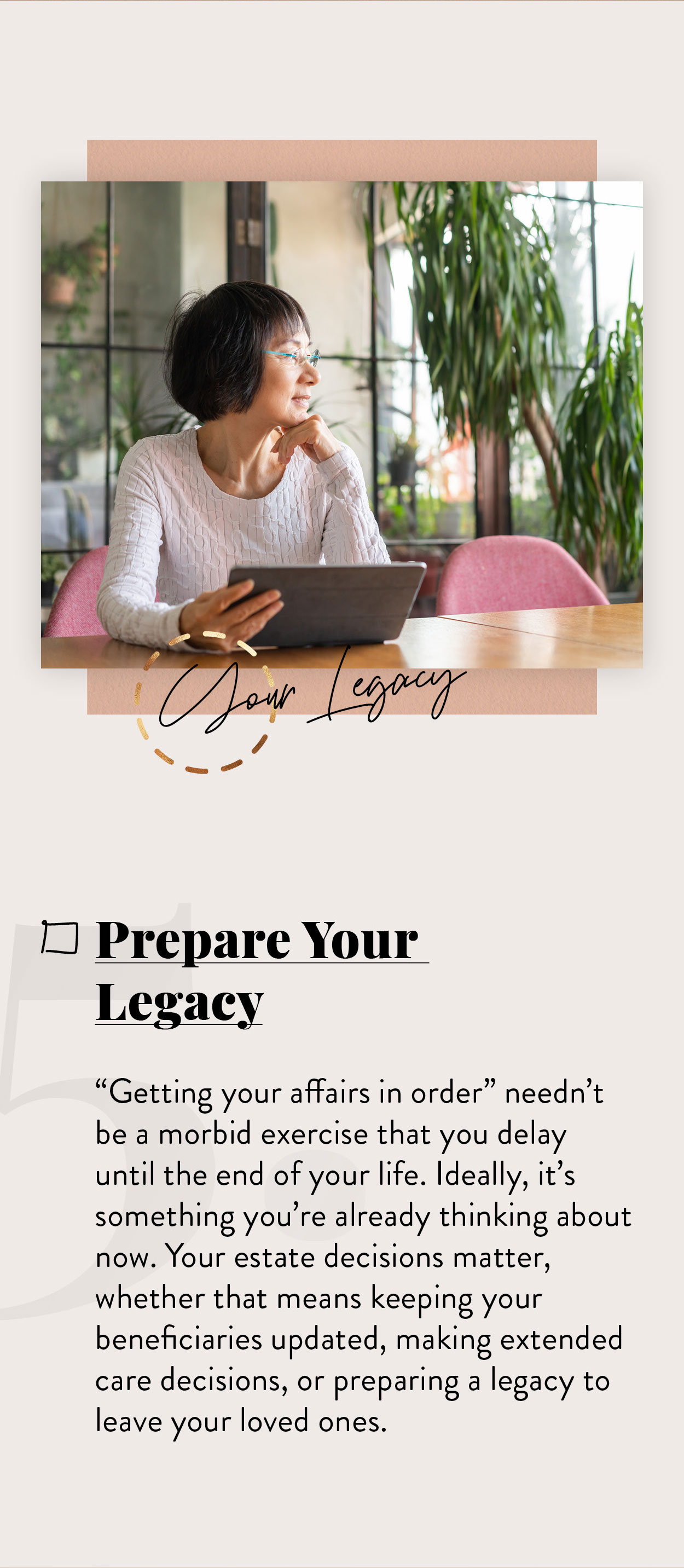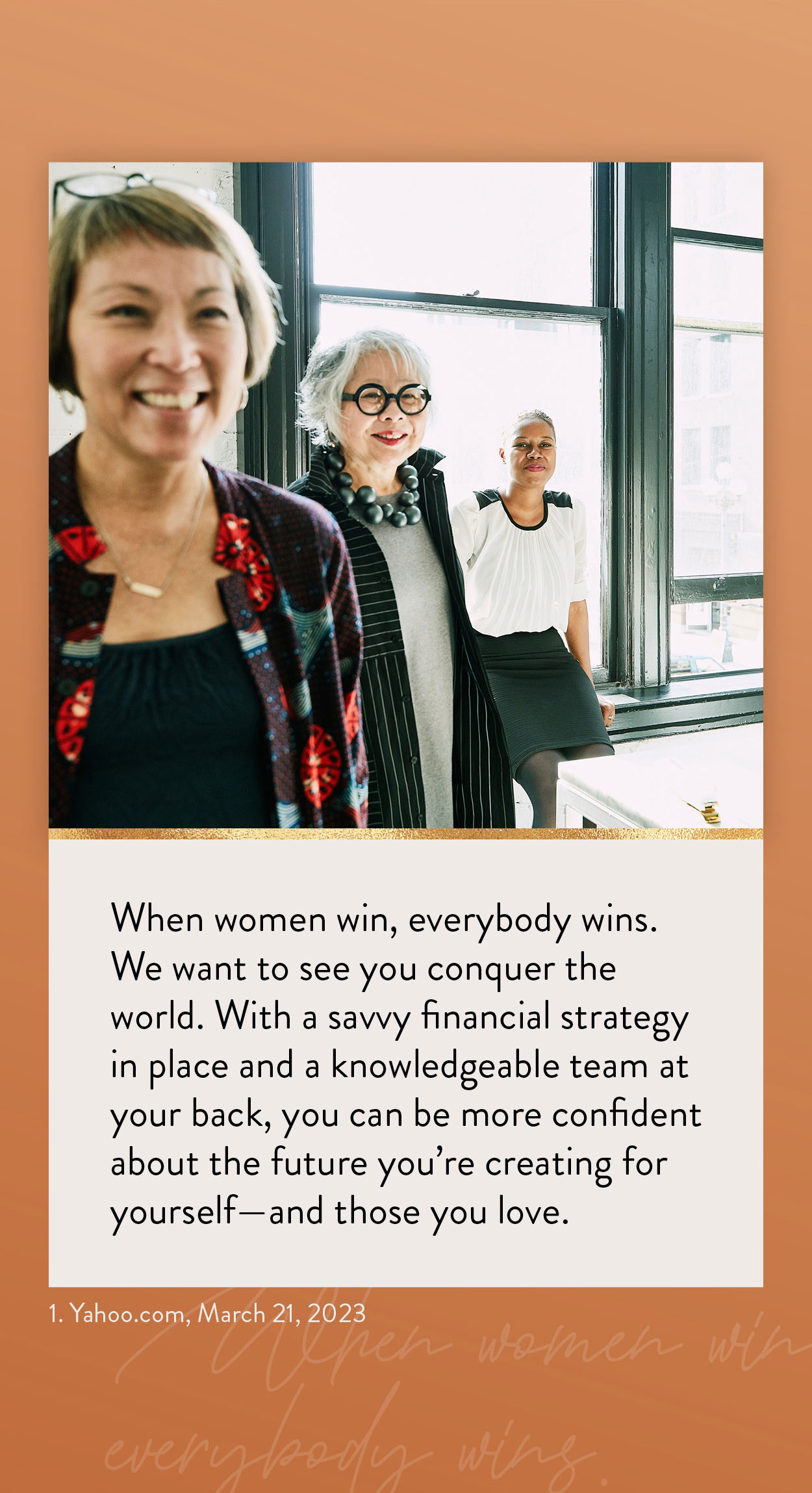 Related Content
Most of us pay too much in taxes because we aren't aware of all the tax deductions available.
Small businesses are at risk when they lose a key employee. Here's how you can protect yourself.
Are your employees experiencing financial stress? To answer this question, companies are increasingly offering financial wellness training to employees.